Leslie Brooks Saves Discarded Reel to Reel Master Tapes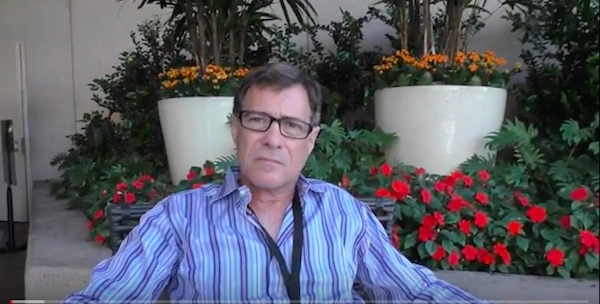 Ten thousand master tapes and/or master tape copies stored for decades above a new Jersey auto dealership are slated for destruction. Tape collector/archivist Leslie Brooks manages to save but a few hundred. The rest are buried in a N.J. landfill somewhere, perhaps with Jimmy Hoffa?
At T.H.E. Show Newport 2016 in the darTZeel Analogplanet.com editor Michael Fremer met and then interviewed avid reel-to-reel tape collector/archivist Lesley Brooks who has literally saved from destruction thousands of master and copy tapes. His tape tales will leave you astonished, perhaps a bit depressed and definitely angry.
<!- ------------------------------------>
| | | | | | | | | | | |
| --- | --- | --- | --- | --- | --- | --- | --- | --- | --- | --- |
| | Equipment Reviews | | The Gruvy Awards | | Blogs | Columns | | Show Reports | | News |