Lyra Selects MIBS Distro to Be Official U.S. and Canadian Distributor for MC Phono Cartridges & Stylus Performance Treatment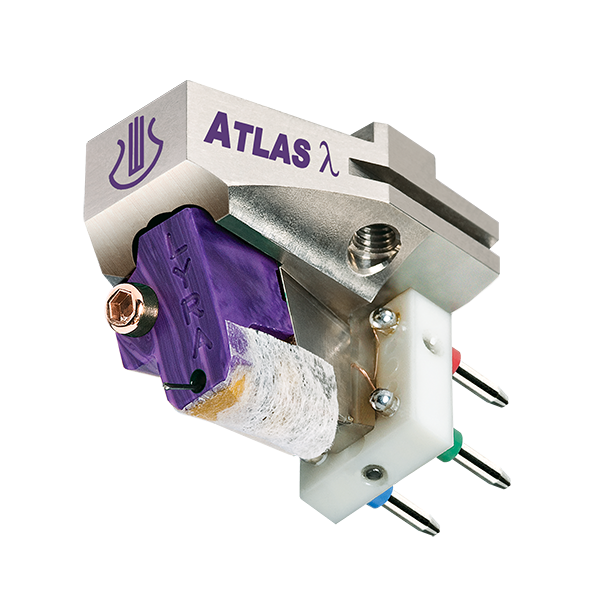 If you love Lyra MC phono cartridges like we do, then you'll relish the following: Lyra has selected MIBS Distro to be its official U.S. and Canadian distributor.
According to an official announcement, Lyra Co Ltd. says it has chosen the recently formed MIBS Distro to manage all aspects of its distribution, dealer network, marketing, and brand management in the United States and Canada, "effective immediately."
MIBS Distro is comprised of industry veterans Isaac Markowitz and Shane Buettner. Markowitz will handle sales and business development, while Buettner will focus on marketing, communications, and logistics. "Lyra is one of the few genuinely unique audio brands in the world, with products that not only set performance standards in the category but are treasured like heirlooms by their owners," Buettner said in the announcement. "Isaac and I are honored to work with Lyra to further enhance this revered brand's position in the North American market."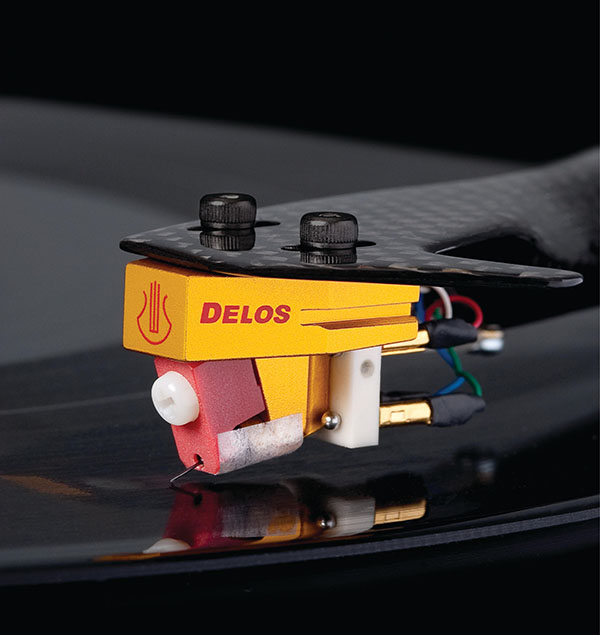 To that end, you can expect to see Lyra favorites like the Delos MC phono cartridge ($1,995; shown directly above), all the way up to the top-of-the-line Atlas SL λ Lambda and Mono MC λ Lambda phono cartridges ($12,995 each). The Delos offers a pre-angled damping system, microridge stylus, non-parallel solid metal body, and nude construction.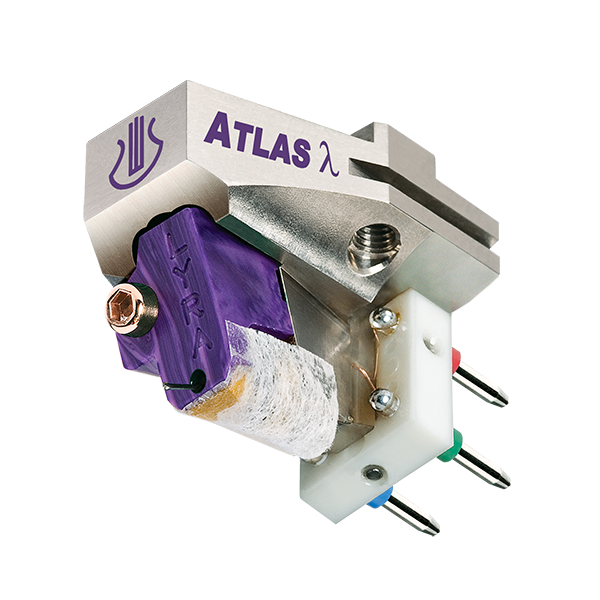 Meanwhile, Lyra's λ Lambda models utilize the company's acclaimed New Angle technology, which is said to mechanically pre-bias signal coils to be perfectly aligned to the front and rear magnets when LP playback takes place. In the specific case of the Atlas λ Lambda seen above, that cartridge retains the yokeless dual magnet system, diamond-coated boron rod cantilever, and variable-radius line-contact stylus of the prior Atlas.
The full Lyra MC photo cartridge array to be distributed in the U.S. and Canada as of this posting will include the aforementioned Delos ($1,995), in addition to the Kleos ($3,695), Kleos SL ($3,995), Kleos Mono ($3,995), Etna λ Lambda ($8,995), Etna SL λ Lambda ($9,995), Etna Mono λ Lambda ($9,995), Atlas λ Lambda ($11,995), Atlas SL λ Lambda ($12,995), Atlas Mono λ Lambda ($12,995), as well as the SPT – Stylus Performance Treatment ($60 each).
We haven't reviewed a Lyra MC phono cartridge in, well, ages, so let us know your thoughts on that possibility in the Comments section below.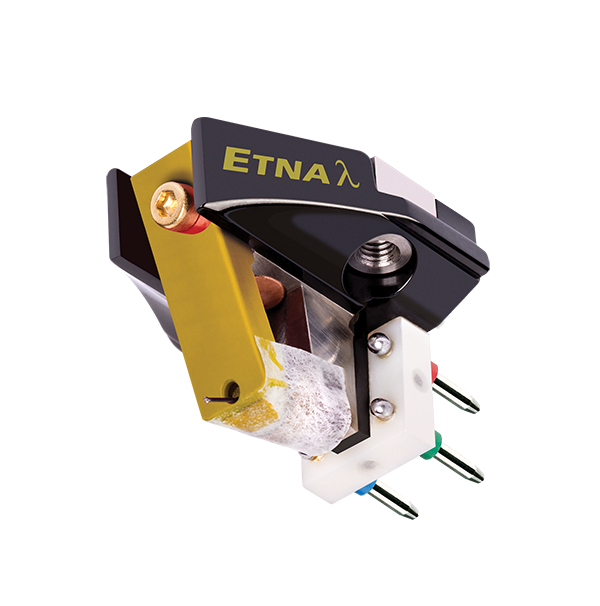 <!- ------------------------------------>