Newvelle Records Launches Third Year of Subscription Series Jazz LPs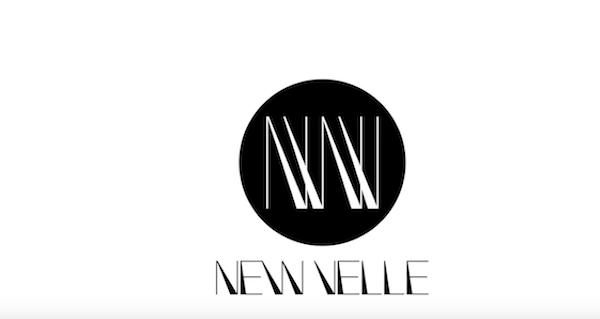 Subscription-based jazz label
Newvelle Records
recently announced its third year of vinyl-only original productions. The six gatefold packaged albums ship every other month. Subscribers get a box in which to store the albums.
Unlike the first two years, which were Kickstarter-funded, Newvelle is self-funding year three. Here's what subscribers can look forward to:
Skúlli Sverrisson and Bill Frisell are releasing their first collaboration. All original music from Skúlli, much of it written for Bill. If you are familiar with Skúlli and Bill's music, you'll know what you're getting into, a record of uncommon depth and beauty. (February 2018)
Steve Cardenas is releasing a record dedicated to greats Charlie Haden and Paul Motian. Recording, with a quartet built of long-time collaborators of both titans Loren Stillman on sax, Thomas Morgan on bass and Matt Wilson on drums, all Charlie and Paul tunes, a couple of which have never been recorded. (April 2018)
The Chicagoan composer and saxophonist Andrew Zimmerman (previously featured on Newvelle's first release, Frank Kimbrough's Meantime) has put together a drumless quartet featuring pianist Kevin Hays (recording here on the same 9 foot Fazioli that Jack DeJohnette used), the bassist Matt Penman and the great Dave Douglas on trumpet. (June 2018)
Boston based trumpeter Jason Palmer put together a band of his long time New York collaborators for a session of originals and original takes on standards with pianist Leo Genovese (previously featured on his own record on Newvelle), bassist Joe Martin and drummer Kendrick Scott. (August 2018)
Lionel Loueke is releasing his first ever album of standards featuring extraordinary accomplices Reuben Rogers on bass and Eric Harland on drums. (October 2018)
Incredible Cuban drummer Francisco Mela (McCoy Tyner, Joe Lovano, John Scofield) is releasing an album of all original material with his working band featuring Kris Davis, Gerald Cannon and Hery Paz. (December 2018)
Based on the first two years, both the music and sound will be outstanding as will be the pressing quality. The subscription costs $400 for the six albums plus box.
<!- ------------------------------------>