Ortofon Switches From Boron to Sapphire Cantilevers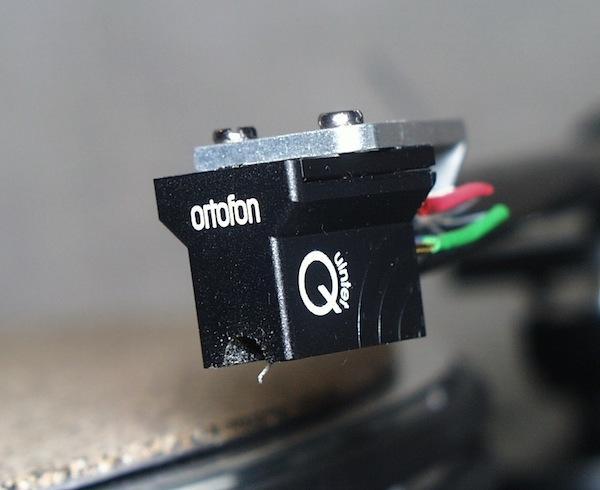 Ortofon recently announced a switch from Boron to Sapphire cantilevers on all but its more expensive "Exclusive Series" (photo is of original Boron cantilevered Quintet).
You can read about it here. The change affects the Quintet line, in which the top of the line Quintet Black model with Shibata stylus will now come with the new Sapphire cantilever and be rebadged "Quintet Black S". The original with Boron cantilever was reviewed here.
The new Quintet Black S will be available at the end of September.
A Boron cantilever shortage was reported to me "off the record" by more than one cartridge manufacturer at last year's Hi-End Munich show. While they looked for a new source the manufacturers were able to obtain a supply from other cooperative cartridge manufacturers who had stockpiled them for just this kind of eventuality.
Meanwhile it was also reported that a plentiful supply would soon be forthcoming from an American manufacturer who supplied to the military similar (but much larger!) Boron pipes. The source was found on the Internet.
<!- ------------------------------------>
| | | | | | | | | | | |
| --- | --- | --- | --- | --- | --- | --- | --- | --- | --- | --- |
| | Equipment Reviews | | The Gruvy Awards | | Blogs | Columns | | Show Reports | | News |