Pro-Ject's Heinz Lichtenegger Buys Musical Fidelity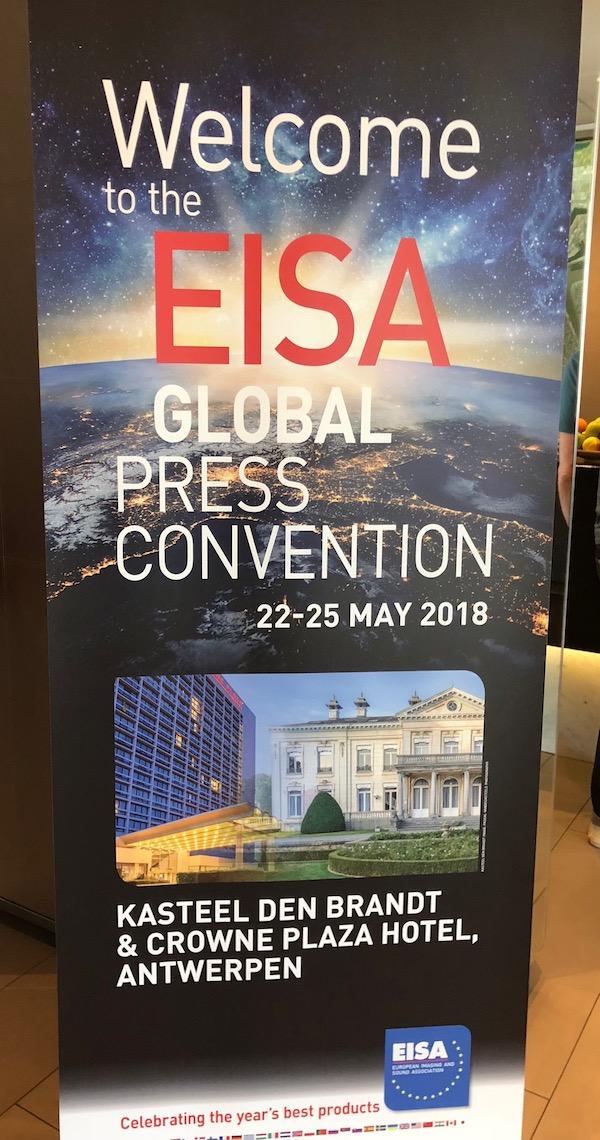 There's never been an official press release about Pro-Ject's purchase of Musical Fidelity from owner Antony Michaelson so this site has held off reporting it until it could be confirmed. Last week, while at the EISA Global Press Convention in Antwerp, Belgium, AnalogPlanet editor Michael Fremer had an opportunity to speak with Pro-Ject CEO Heinz Lichtenegger about the Musical Fidelity purchase.
In case you are wondering what exactly is EISA: it stands for "European Imaging and Sound Association". It was founded over 35 years ago by a few European photography magazine editors and has grown to incorporate audio, video and home theater.
At this annual event editors of the many European photography, audio and audio/video magazines gather and are given four days of non-stop new product demonstrations. The journalists then get review samples to test of these not yet released products and based upon their experience vote for their favorites. Perhaps you've seen the blue EISA logo on some products you've bought. That's how it got there.
Elected two years ago, the current EISA president Paul Miller, editor of British hi-fi magazine Hi-Fi News and head of AVTech the UK based group that purchased Stereophile, Sound & Vision, Shutterbug and the various associated websites including AnalogPlanet achieved a mandate to take EISA global. New EISA members now include Australian Hi-Fi and Sound+Image from Australia, Smart Photography from India, Canada-based website Soundstage! alongside our very own Stereophile and Sound & Vision. magazines.
Stereophile editor John Atkinson was unable to attend so I went. I will be posting videos of the event (other than of products demoed that are under embargo). After Mr. Lichtenegger gave a two hour presentation of Pro-Ject's upcoming analog and digital products I had a chance to ask him about the Musical Fidelity purchase.
<!- ------------------------------------>