Rega Research Factory Tour Part 1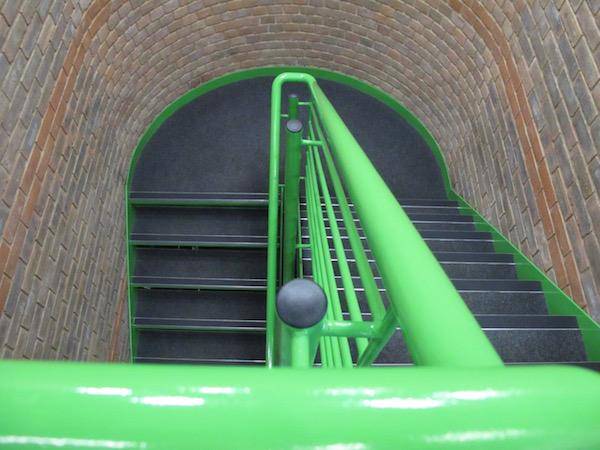 More than 20 years have passed since analogPlanet.com editor Michael Fremer first visited Rega Research. Back then the company had just moved into its recently completed, spacious new factory and there was room to spare.
Today, despite since adding a new building and turning mezzanine level storage areas into factory space the company is again squeezed. It's taken storage space across the way, yet, as you'll see, it's again "cozy" as turntable sales soar.
Rega currently ships monthly approximately 6000 turntables along with an unspecified number of MM and MC phono cartridges, amplifiers, CD players, DACs, phono stages, loudspeakers and accessories. This is the first of a multi-part factory tour hosted by Rega co-founder Roy Gandy that you're sure to find fascinating and surprising.
You'll learn that the word "research" in the company name is not a vain descriptor! BTW: "Terry" is Terry Bateman, Rega's chief electronics designer and Ashton is a young American engineer who recently joined Rega. Greater historical background will be forthcoming in a review of the new Rega book.
COMPANY INFO
<!- ------------------------------------>
| | | | | | | | | | | |
| --- | --- | --- | --- | --- | --- | --- | --- | --- | --- | --- |
| | Equipment Reviews | | The Gruvy Awards | | Blogs | Columns | | Show Reports | | News |