Rhino Set to Kick Off Official Rocktober 2023 Vinyl Festivities on October 6 With a Slate of 27 Limited Edition LPs Spread Across Each Friday of the Month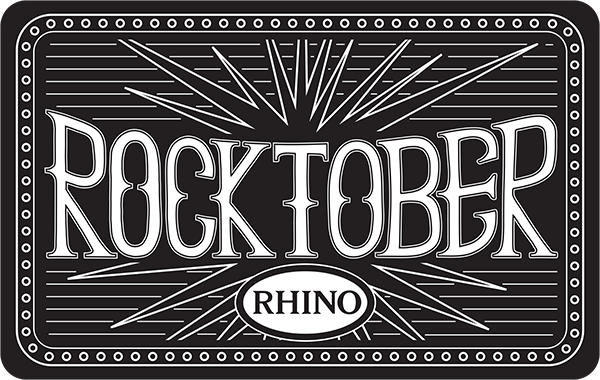 The hunt for Rocktober vinyl is officially underway. Rhino is once again set to commence their annual Rocktober vinyl campaign, this time with a full slate of 27 limited edition LPs that will be spread across each Friday of the month ahead, starting on October 6.
New releases will arrive on each Friday of the month ahead, including six of them that are also part of the semi-concurrent Atlantic 75 campaign we reported on right here back on September 13, a campaign that celebrates the iconic record label's diamond jubilee. As we previously noted in that story, Atlantic had partnered with Acoustic Sounds for select 180g 45rpm black vinyl versions of classic Atlantic albums in that campaign to be pressed at Quality Record Pressing (QRP) that will use all-analog source material as much as possible.
Rhino confirms all 27 Rocktober 2023 releases will be made available exclusively at select RSD-favored shops, "while supplies last." For more information about which shops are participating in Rocktober 2023, go here.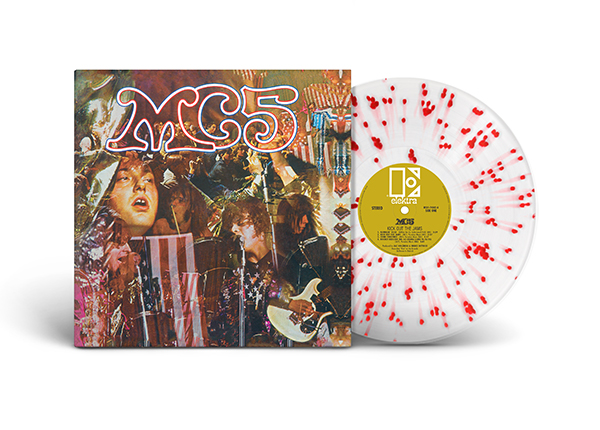 To give you the full picture of all 27 Rocktober 2023 LP entries, the following is a complete listing of what's coming and when, along with what kind of vinyl it's on (black and/or color) and their respective SRPs, which range from $24.98 to $27.98 for 1LP options, $34.98 for 2LP editions, and up for some of the bigger box sets. We cannot yet confirm the source material for every Rocktober 2023 release — something that is likely to vary between some of them via AAA master tapes, and others utilizing latter-era modern digital steps — but chances are you'll find something here to put on your respective obtainment and/or pull lists.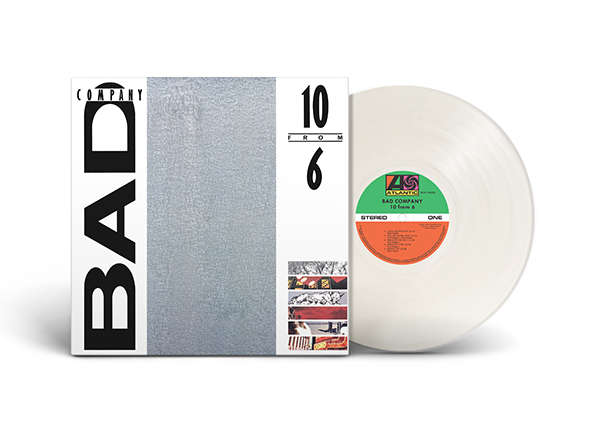 RHINO ROCKTOBER 2023 LPs
October 6
a-ha – Hunting High And Low
1LP orange vinyl ($24.98)
Bad Company – 10 From 6
1LP translucent milky clear vinyl ($24.98)
Bad Company – Bad Company*
1LP 140g crystal clear diamond vinyl ($24.98)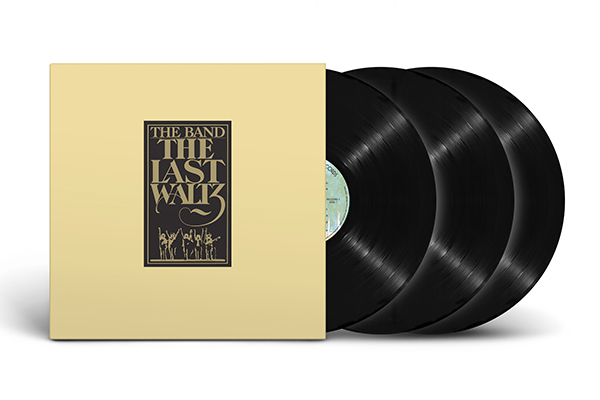 The Band – The Last Waltz
3LP black vinyl ($59.98)
Buffalo Springfield – Buffalo Springfield Again (Mono)*
1LP 140g crystal clear diamond vinyl ($24.98)
The Cars – Greatest Hits
1LP translucent ruby red vinyl ($24.98)
Foreigner – Foreigner*
1LP 140g crystal clear diamond vinyl ($24.98)
Grateful Dead – Madison Square Garden, New York, NY 3/9/81
5LP black vinyl box set ($124.98)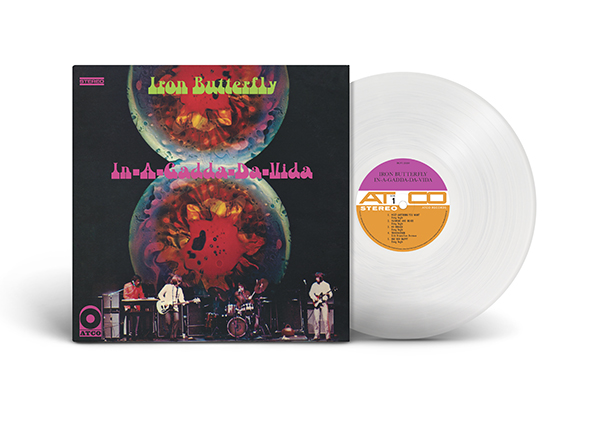 Iron Butterfly – In-A-Gadda-Da-Vida*
1LP 140g crystal clear diamond vinyl ($24.98)
MC5 – High Time
1LP clear with yellow splatter vinyl ($24.98)
MC5 – Back In The USA*
1LP 140g crystal clear diamond vinyl ($24.98)
MC5 – Kick Out The Jams
1LP ultra clear with red splatter vinyl ($24.98)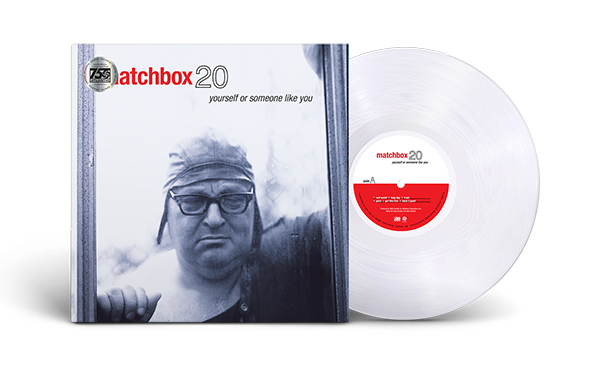 Matchbox Twenty – Yourself Or Someone Like You*
1LP 140g crystal clear diamond vinyl ($24.98)
The Monkees – Greatest Hits
1LP yellow vinyl ($24.98)
Portugal. The Man – Woodstock*
1LP 140g crystal clear diamond vinyl ($24.98)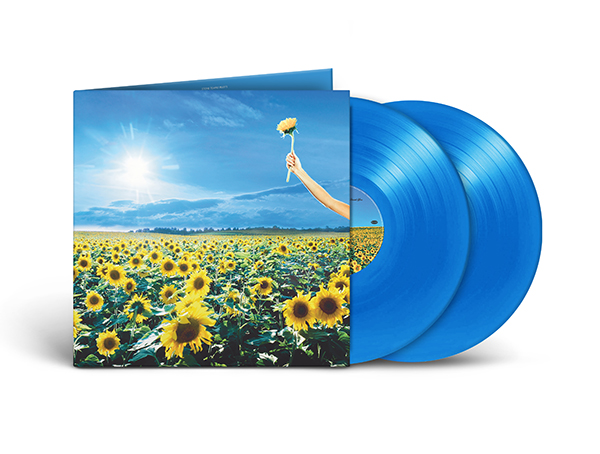 Stone Temple Pilots – Thank You
2LP opaque sky blue vinyl plus sunflower etching ($34.98)
Talking Heads – True Stories
1LP translucent red vinyl ($24.98)
Talking Heads – Little Creatures
1LP opaque sky blue vinyl ($24.98)
Van Morrison – Astral Weeks
1LP olive vinyl ($24.98)
Yes – Yessingles
1LP yellow, orange, and black splatter vinyl ($24.98)
ZZ Top – The Best Of ZZ Top
1LP translucent blue vinyl ($24.98)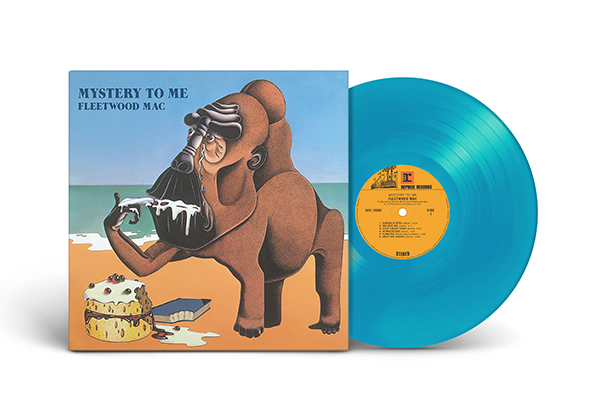 October 13
Fleetwood Mac – Mystery To Me
1LP ocean blue vinyl ($24.98)
Matchbox Twenty – Mad Season
2LP sky blue vinyl ($34.98)
Matchbox Twenty – More Than You Think You Are
2LP violet vinyl ($34.98)
Matchbox Twenty – North
1LP white vinyl ($24.98)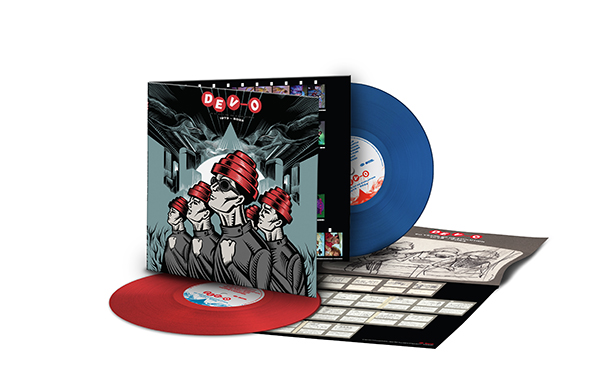 October 20
Devo – 50 Years Of De-Evolution 1973-2023
2LP blue and red vinyl ($39.98)
October 27
Talking Heads – Naked
1LP opaque purple vinyl ($27.98)
*denotes Atlantic 75 release
<!- ------------------------------------>