Run Out Groove Releasing Kevin Gray Cut AAA More of The Monkees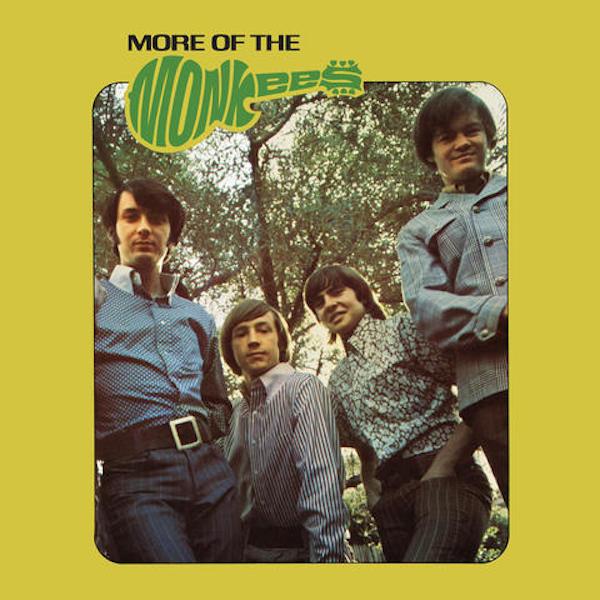 Run Out Groove Records Announce today the upcoming release of
More of The Monkees (Deluxe Edition)
cut by Kevin Gray and Andrew Sandoval from the original analog tapes, complete with gatefold "tip on" jacket, expanded to a double LP with the addition of "debut vinyl" rarities.
A limited 180g transparent green vinyl edition will be available that can only be purchased exclusively on the Run Out Grooves wbsite while supplies last. There is also a standard black vinyl edition available. More Of The Monkees (Deluxe Edition) will be available to preorder through August 17, 2021 and then will get a one-time limited and numbered pressing.
For those who forget or who are too young to know, despite the band being labeled as the "pre-fab four", this album was 5X platinum certified in the United States and includes Neil Diamond's "I'm a Believer" and "I'm Not Your Stepping Stone", among other great tracks.
If you're unfamiliar with Run Out Grooves Records and its fan voting policy (open and not Greg Abbott suppressed) visit the Run Out Grooves.
<!- ------------------------------------>
| | | | | | | | | | | |
| --- | --- | --- | --- | --- | --- | --- | --- | --- | --- | --- |
| | Equipment Reviews | | The Gruvy Awards | | Blogs | Columns | | Show Reports | | News |