Seen at AXPONA: Technics SL-1500C-W Matte White Turntable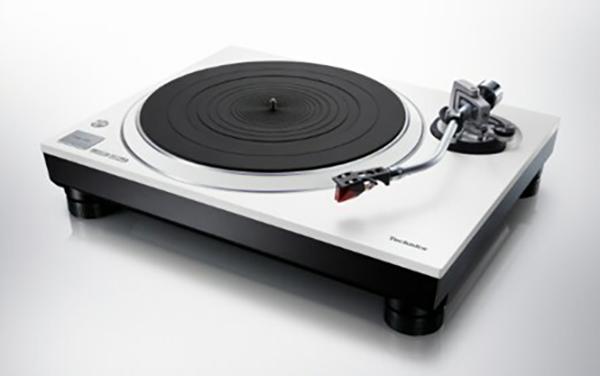 AXPONA is in full swing, and we're all over it. Our full show report with be forthcoming, but something that caught our collective analog eye early on is the Technics SL-1500C-W turntable, which is the matte white version of the company's well-loved SL-1500C direct-drive turntable.
In addition to the standard silver and black versions of the SL-1500C that are already are available, the new, clean white character of "The W" (as I'm calling it) underlines the 1500C's pure and simplistic aesthetic that's purported to appeal to the minimalistic nature of a certain faction of the audiophile cognoscenti.
Despite its minimalistic look, the SL-1500C-W offers high-performing operation, usability, and a wealth of features, according to the Technics braintrust. For starters, it's fitted with a high-quality Ortofon 2M Red MM pickup cartridge pre-mounted to the headshell.
For maximum connection flexibility, the SL-1500C-W is equipped with a conventional Phono output and an integrated Phono EQ so that it can be connected to audio components without the need for a dedicated, separate phono amp. Also, the tonearm lift is automatic.
The Technics SL-1500C-W's iron-coreless direct-drive motor, in combination with the sophisticated motor control, is said to ensure "ultimate rotation stability for a classic, smooth vinyl sound" (their words).
The two-layer platter, in combination with the solid two-layer chassis based on aluminum die-cast and high-sensitivity S-shaped tonearm made of aluminum, is also said to ensure high vibration damping and an accurate tracking process.
The matte white Technics SL-1500C-W direct-drive turntable will be available starting in May 2023 at authorized Technics retailers, and its SRP is slated to be $1,299.
For more about Technics, go here.
To find an authorized Technics retailer near you, go here.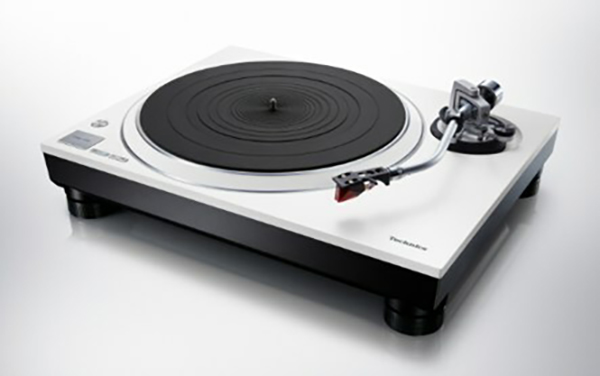 <!- ------------------------------------>