Third Man +1 Pressing Party Winner Here!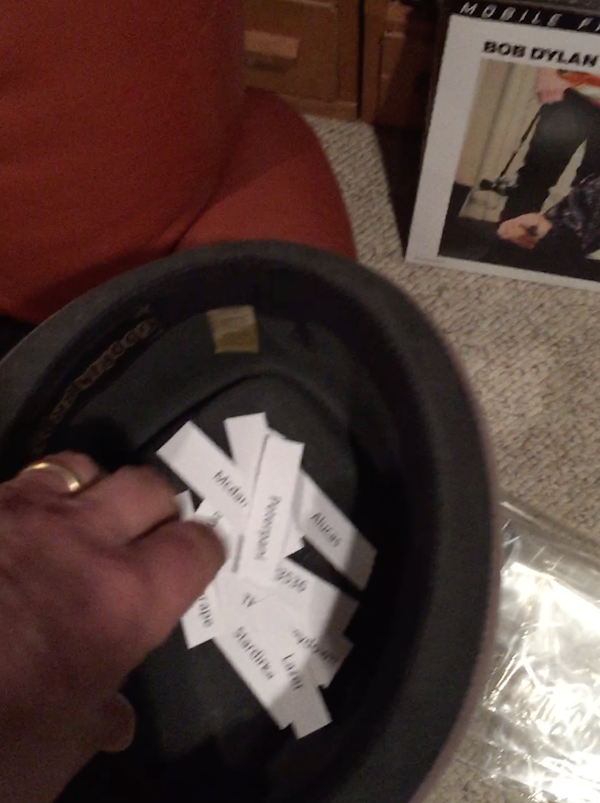 As promised, I printed out the names of all of the AnalogPlanet readers interested in accompanying me to the Third Man Pressing Plant Opening Party, tossed them in a hat and chose one without looking.
But don't take my word for it, watch the video. The winner should contact me at mfremer@enthusiastnetwork.com so we can plan where and when to meet. Remember: semi-formal attire, which means either a nice dress (for only one contestant please!) or dark suit, necktie and even a vest if you so desire for the rest of you.
<!- ------------------------------------>
| | | | | | | | | | | |
| --- | --- | --- | --- | --- | --- | --- | --- | --- | --- | --- |
| | Equipment Reviews | | The Gruvy Awards | | Blogs | Columns | | Show Reports | | News |