On This Week's Vinyl Obsession, Ajay Popoff of Lit & Vocalist Chris Kirkpatrick Choose Their Top 5 LPs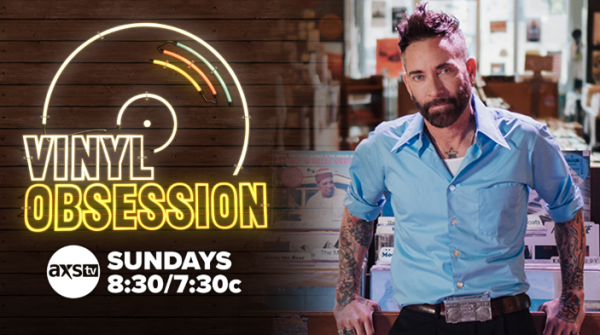 Who's making their picks on this week's episode of AXS TV's Vinyl Obsession? Glad you asked. This upcoming Sunday, May 7, Ajay Popoff of Lit and 'NSYNC vocalist Chris Kirkpatrick bring us along during their respective shopping trips at Grimey's in Nashville as they each seek out their Top 5 LPs. Here's AP-exclusive sneak preview of Kirkpatrick's quest for his favorites.
If you've read my interview with Vinyl Obsession's executive producer and VP of programming Katie Daryl that posted here two weeks ago on AP, you know that it airs on Sunday nights at 8:30 p.m. EST on AXS TV, and that the half-hour show follows a pair of musicians and/or rock-adjacent celebs shopping for their five favorite albums at Grimey's in Nashville. Artists ranging from Billy Gibbons of ZZ Top to Lzzy Hale of Halestorm have appeared in the first four episodes that have aired to date. This Sunday's show is Episode 5, and there are 8 episodes total set to air for Season 1.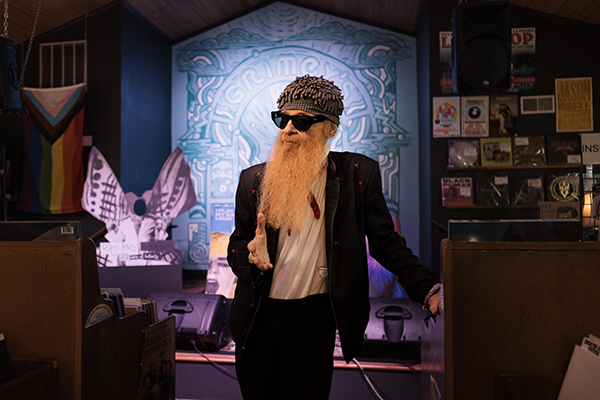 Because the response to Vinyl Obsession has been so overwhelmingly positive, AXS TV has created a weekly vinyl newsletter to accompany it. To see the latest edition of that newsletter, go here, where you'll find a nice writeup of our recent review of the RSD 2023 release of Paul McCartney and Wings' Red Rose Speedway at the very end of it. To sign up for the newsletter, go here.
We will be bringing you more Vinyl Obsession coverage in the weeks ahead, so stay tuned!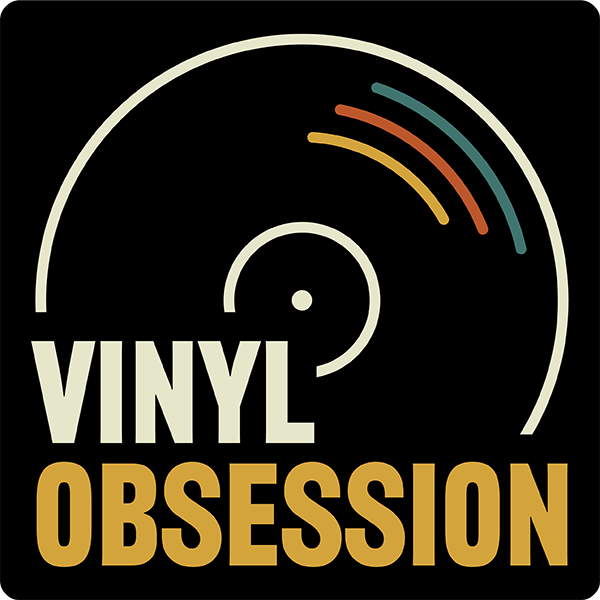 <!- ------------------------------------>