This is Your Brain on CD Resolution Sound: Read The Study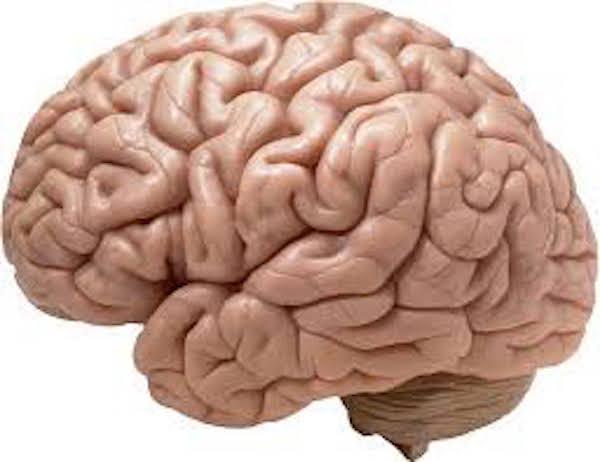 Why does CD sound not only annoy many people, but also cause them to not want to listen or to listen in the background while doing something else?
This is a known phenomenon that CD resolution apologists simply ignore, preferring to claim that it's some kind of "learned response" by people who have wrongly conditioned themselves to not like CDs.
Their chief argument is that we can't hear beyond 20kHz and most of us over the age of 50 are luck to hear beyond 15kHz so what's the problem?
Please download the study and you will read a good explanation for why CD resolution sound, chopped at 20kHz, disengages the brain
Just as I was about to post this story I was sent a link to a story by former New York Times tech editor David Pogue who's posted yet another anti-PONO, anti-high resolution digital audio story that's based on an absurd "experiment" using a Radio Shack switch box and unsuspecting test subjects.
Read it:
Neil Young's PonoPlayer: The Emperor Has No Clothes.
I wrote Pogue and told him:
You haven't a clue David. You not only don't have clothes, you haven't a brain.
You are the one peddling B.S.
Please read the study.
So please read the study and then look at what Pogue has posted.
<!- ------------------------------------>