Newvelle Records Select Album Sweepstakes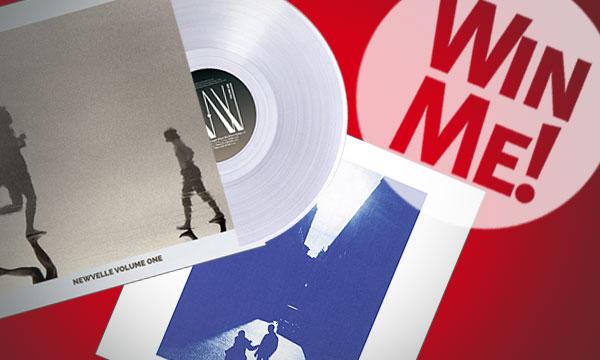 Register to win three albums that Newvelle Records has selected for AnalogPlanet.com readers (Total value $165.00) we are giving away.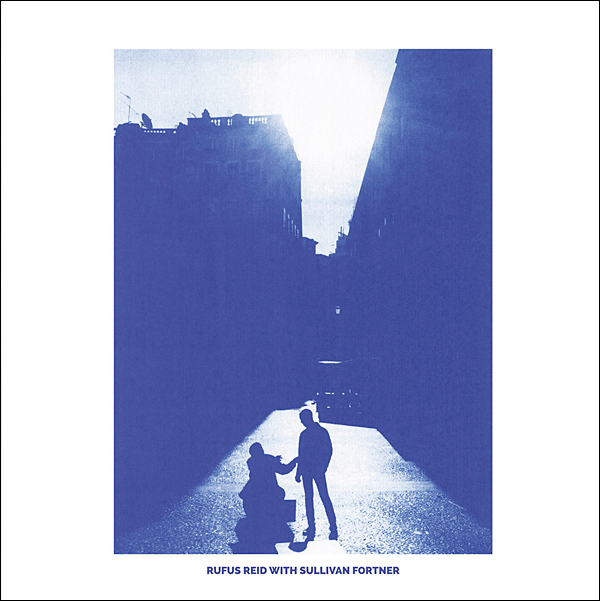 The three albums include: Newvelle Volume One Compilation 180 gram vinyl record, Always in the Moment featuring Rufus Reid with Sullivan Fortner from the Season Five Set, 180 gram vinyl with gatefold artwork, and Preminger Plays Preminger with Noah Preminger also 180 gram vinyl with gatefold artwork.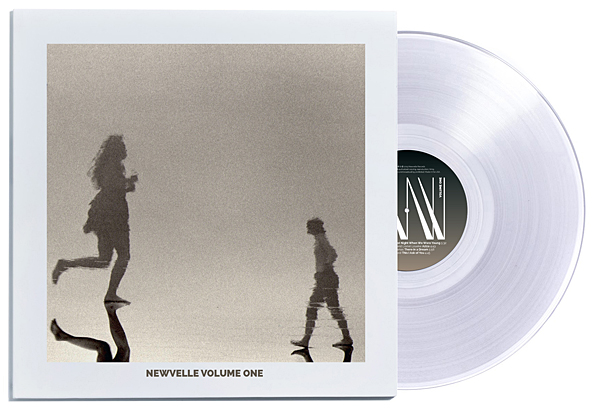 According to the company:
Experience the full beauty of vinyl. Newvelle Volume One is a thoughtfully curated selection of tunes from the first three subscription seasons, including two previously unreleased tracks available exclusively as part of the compilation.
Recorded and pressed with the attention to detail that sets Newvelle apart, Newvelle Volume One is a taste of the exceptional vinyl quality and distinct artistic vision that has been praised by The New York Times as a "throwback to jazz's midcentury glories."
Featuring music by Lionel Loueke, Kevin Hays, Rufus Reid, Bill Frisell, Skúli Sverrisson, Steve Cardenas, Don Friedman, Leo Genovese, Ben Allison, Frank Kimbrough, Esperanza Spalding, Jack Dejohnette, Ted Nash, Thomas Morgan and more.
Click here for more info about Newvelle Records.
---
To enter the sweepstakes, all you need is an account on this website. If you don't already have one, click on the link labeled "register" at the bottom of this announcement or "LOG IN/JOIN" in the nav bar at the right. Then, enter a username and a valid e-mail address, and click on the "Create new account" button. A message will be automatically sent to the e-mail address you specified, which will include a link to activate the account.
The final step (and only step for those who already have an account) is to log in and leave a comment right here on this announcement—any comment will do, as long as it's not profane or spam. Then, when the sweepstakes closes, a lucky commenter will be chosen at random to receive the prize. So post a comment, and good luck!
For complete sweepstakes rules, click here.
[This Sweepstakes is now closed.]
<!- ------------------------------------>