Video Highlights From the New York Audio Show 2022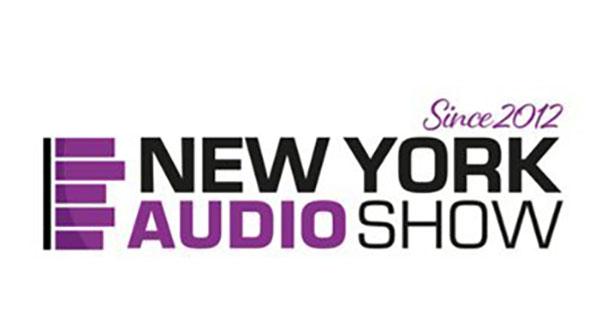 Our man about town, Ken Micallef, attended the New York Audio Show 2022 last week, and he was ever-so-gracious enough to share video footage with us that shows some of the coolest gear he saw and heard at the show.
A list of the companies highlighted follows the clip itself in order of presentation. Ken also adds the following aural caveat: "Apologies for the static nature of video related to music. YouTube blocked all music played by the systems shown in the video."
Enjoy the clip! And feel free to sound off in the Comments section below if you see something you'd like us to cover in more depth.
NEW YORK AUDIO SHOW 2022

Companies shown

Audio Note UK
Treehaus Audiolab
Volti Audio
Triode Wire Labs
Border Patrol
M101
Triangle Art
Electrocompaniet
Denafrips
Lampizator
Linear Tube Audio
Pass Audio Lab
Fidelis
Small Green Computer
Pure Audio Project
Spatial Audio Lab
Luxman
Harbeth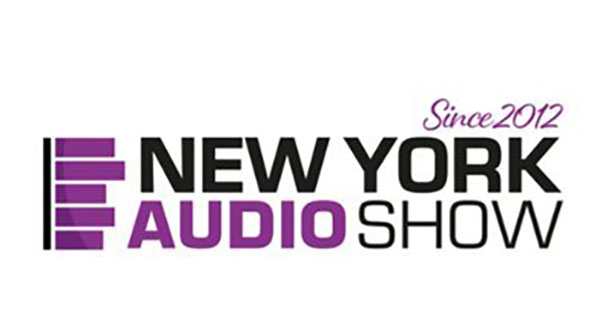 <!- ------------------------------------>
| | | | | | | | | | | |
| --- | --- | --- | --- | --- | --- | --- | --- | --- | --- | --- |
| | Equipment Reviews | | The Gruvy Awards | | Blogs | Columns | | Show Reports | | News |