AnalogPlanet's Top LPs of 2022, Part I: The Best Archival Releases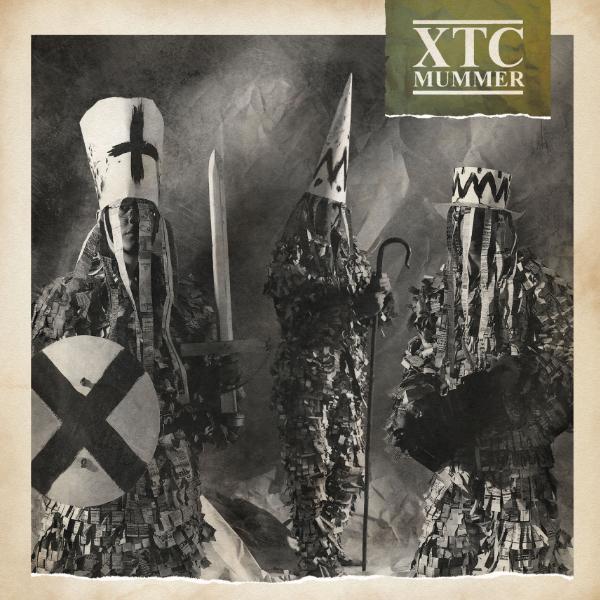 AP editor Mike Mettler's request to come up with a list of my Top 10 vinyl releases of 2022 has been harder than I imagined it would be. Paring down all the vinyl releases I've reviewed in 2022 (both here and elsewhere) into a list of just 10 choices? There are, of course, no "right" answers to this challenge, but my scenario is unique in that there are plenty of 2022-released recordings I have simply not had the opportunity, time, or space to review, many of which are excellent in their own right. [I can totally relate to that latter sentiment!—MM]
To make this task a bit easier, I set some parameters for myself, wherein I chose to consider a) the significance of the release, b) the quality of the music, and c) the quality of the pressing and packaging overall. With all that in mind, the following are the first half of my Top 10 choices, albeit beginning with some notable musical restorations and archival releases that delivered revelatory insights: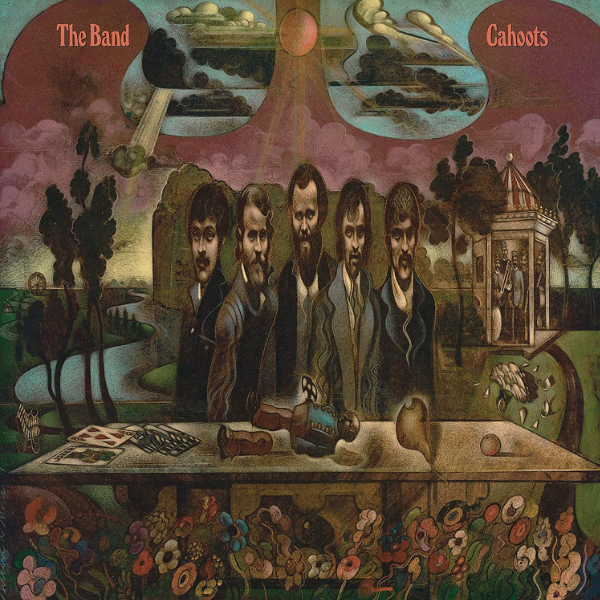 10. THE BAND
Cahoots. Capitol/UMe. (1971)
Effectively a "new" album, the remix and reinvention of this September 1971 album was, admittedly, released very late in December 2021, but I spent much listening time with it here in 2022. [That timeline tracks with me too, as I spent more listening time with this LP in 2022 as well—MM] While it's concurrently featured in the Cahoots 50th Anniversary Super Deluxe Edition box set, Cahoots is also available individually in 1LP form, and this version absolutely makes the music come together like never before.
Similar to the restoration of The Band's August 1970 opus Stage Fright last year, the new version of Cahoots is a night-and-day listening experience. For the first time, we are really hearing this album professionally completed. (It was basically released in an unfinished, more-or-less demo state back in the day.) Kudos to Robbie Robertson and co-producer Bob Clearmountain for the vision to complete Cahoots, making it now stand tall as a truly great Band album. The 180g vinyl pressing quality is top-notch here too.
9. THE BEATLES
Get Back. Apple/Capitol/UMe. (1969)
The recent Let it Be box set was indeed great, and Giles Martin's new stereo remix of it is indeed lovely. But for me, the big piece of wonderment in this set is the first official release of Glyn Johns' original raw mix of the Get Back album. Widely bootlegged back in the day after a tape leaked out and was played on U.S. radio stations on the East Coast, the long-overdue official release of this album feels like a gift from The Beatles. It is an imperfect but magical time capsule of those infamous sessions, and what the Get Back album might have been like in its original concept form.
Listening to this 180g LP gives fresh flip-side perspective to Phil Spector's lush production of the 1970-released Let It Be album. Listening to Glyn Johns' mix in best-ever quality, I gained a new appreciation for the choices that prompted Phil Spector's decision to add orchestral strings and additional musical parts to the original, final release. Get Back is an essential puzzle piece, if you are a deep Beatle fan.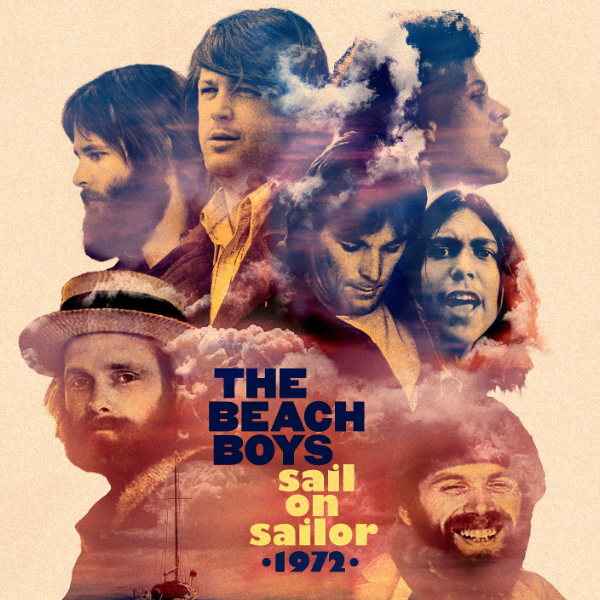 8. THE BEACH BOYS
Sail On Sailor – 1972. Brother/Capitol/UMe. (2022; reviewed here)
This entire box set is great in shedding new light on an often-overlooked period for The Beach Boys, when they were arguably at their hard-rocking finest. From the vinyl to the packaging, this set is a clear winner, but the main attraction here is the first-time release of their legendary Thanksgiving 1972 Carnegie Hall concert. It is an essential listen, showcasing what a well-oiled and finely tuned band The Beach Boys were in the early-1970s.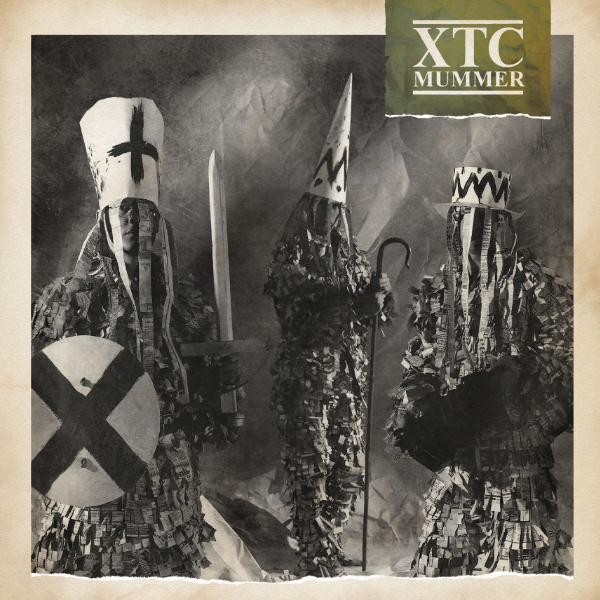 7. XTC
Mummer. Ape House. (1983)
Arguably my favorite XTC album, this new 200g vinyl remastering is a massive improvement over all original releases (vinyl or CD) in most every way. If you liked the acoustic textures of XTC's prior album, February 1982's English Settlement, but wanted to hear them in a more concise form, Mummer may be your jam. The new remastered version of Mummer reveals many details no doubt masked by the album's original mastering. The thick, dark black vinyl pressings are excellent, quiet, and well-centered. Plus, the album features the restored, and far superior, original cover art that was rejected back in the day. A winner all around.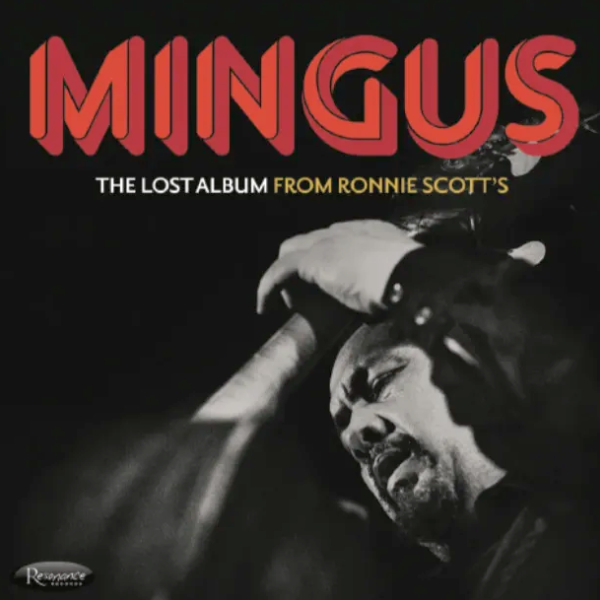 6. CHARLES MINGUS
The Lost Album From Ronnie Scott's. Resonance Records. (2022)
In 2022, I reviewed four fine releases by legendary jazz bassist and composer, Charles Mingus. All of them were great, but one of them — issued on the year's first Record Store Day, in April 2022 — holds a particularly special significance in the pantheon of Mingus' life: a professionally recorded live album that was shelved for all the wrong reasons. (Notably, Columbia Records dropped most every vintage jazz artist on the label in an inexplicable and devastating moment commonly referred to in history books as a "bloodbath.")
Resonance Records' fabulous release of this legendary live album — now titled The Lost Album From Ronnie Scott's — captures a then newly reinvigorated Mingus in inspired form, hot on the heels of the release of his Grammy-nominated late-period masterpiece, 1972's Let My Children Hear Music. The band here — including a 19-year-old Jon Faddis on trumpet! — is firing on all cylinders, as recorded in Ronnie Scott's legendary London jazz club that same year.
The exemplary vinyl pressings of The Lost Album From Ronnie Scott's were newly mixed from those original 8-channel multitrack tape recordings. The vinyl lacquers were mastered by Bernie Grundman, and the 180g pressings were manufactured at RTI. Even the tri-fold album packaging is great. Essential for Mingus fans.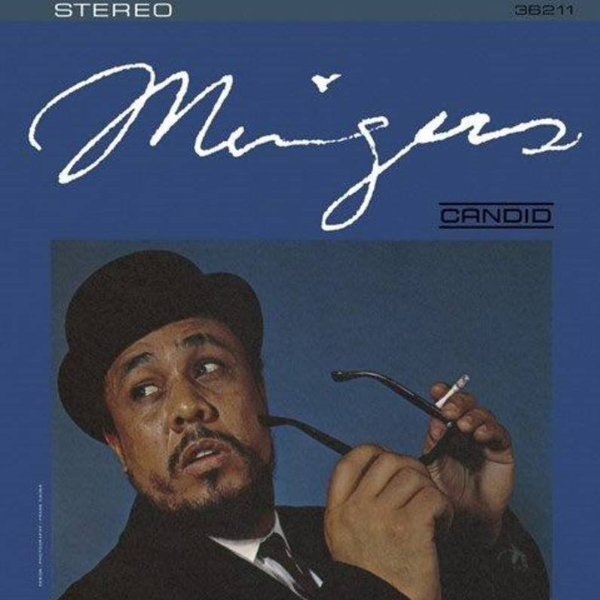 Honorable Mentions
Mingus: Mingus (1961; Candid Records; reviewed here)
This Black Friday/Record Store Day reissue of Charles Mingus' eponymously titled 1961 release for the great but short-lived Candid Records label turned out to be a wonderful surprise. Issued in a rare stereo version; pressed on quiet, opaque, teal-colored 180g vinyl; and remastered from the original master tapes by legendary audio engineer Bernie Grundman, Mingus sounds terrific, and the performances — which include legendary saxophonist Eric Dolphy in the band — are smokin'.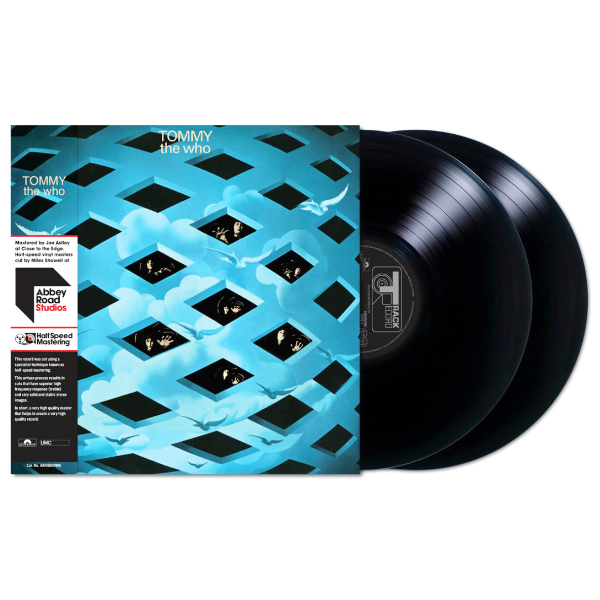 The Who: Abbey Road Half Speed Master Reissue Series. (1965-69; Polydor/UMC; reviewed here and here)
I can't single out one of these fine 180g Abbey Road Studios-mastered releases, as all four of The Who's first four classic period reissues have been generally excellent. My Generation (1965), A Quick One While He's Away (1966), The Who Sell Out (1967) and Tommy (1969) all get top marks from me, on different levels. These pressings are reasonably priced, have all the original inserts and period-accurate UK-styled labels, and are widely available — the latter of which is a bigger deal than many people might consider. If you never had the chance, or couldn't afford, those beloved Classic Records editions, these current Who editions might be the next best thing without breaking the bank.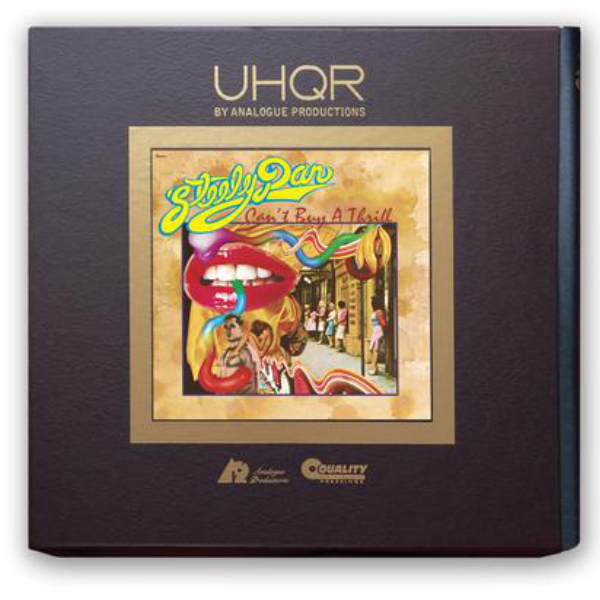 Steely Dan: Can't Buy A Thrill (2022/1972; Analogue Productions UHQR 45rpm edition; reviewed here)
This is a fantastic 200g 2LP version of a great album, now sounding better than ever. My only challenge keeping it from the upper tier of my Top 10 list was that it is understandably very costly for a single album, which puts it out of reach for many fans and audiophiles alike. You could get the standard edition (reviewed here), but, if Thrill is your favorite Steely Dan album and/or you also want to start anew with their stellar catalog, money may not be an issue for you.
Coming Attractions
And there you have it — the first half of this year's best (archival) LPs, plus a few extras to boot! Stay tuned next week for Part II of my Top 10 countdown, including some albums that were not archival releases or reissues, but brand new music by current artists in 2022. See you then!
(Mark Smotroff is an avid vinyl collector who has also worked in marketing communications for decades. He has reviewed music for AudiophileReview.com, among others, and you can see more of his impressive C.V. at LinkedIn.)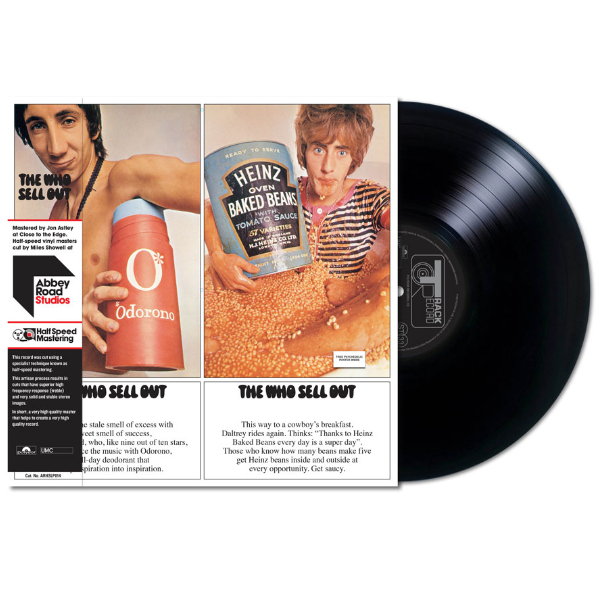 <!- ------------------------------------>