High Drama at Chasing the Dragon's AIR Studios Direct-to-Disc Recording Session Part 2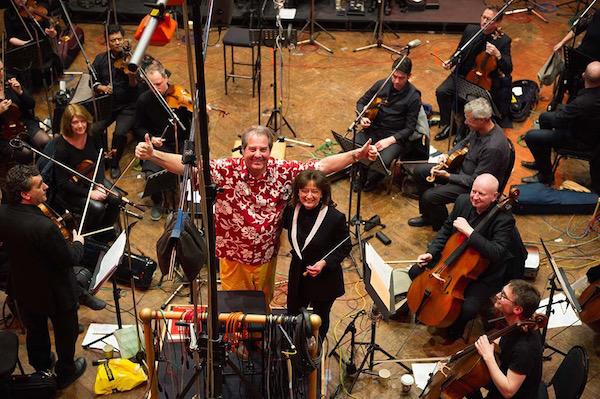 The orchestra rehearses downstairs while upstairs the mastering room engineers record and play back a test lacquer.
Finally, it's time for a recorded take of the "Carmen" excerpts with Mezzo-Soprano Rosie Middleton. The tension is palpable in both the control room and upstairs. It's quickly clear that the free-spirited rehearsal has given way to a darker, more constrained performance that satisfies no one, especially Ms. Middleton.
The second take is better but is still missing the required "magic". Take three is "the one". Everyone is relieved and it's technically perfect.
Then, after a lunch break, it's on to the Chabrier "España". After a recorded rehearsal playback, it's time for a take. The first performance is spirited but an orchestral crescendo causes the cutting stylus to crash through the groove wall into an adjacent groove, requiring a second take.
There's another great performance, but higher drama could be found in the mastering suite, all of which is captured on the video.
Quick, decisive thinking and gutsy actions by mastering engineer John Webber saves the lacquer from disaster (as you'll see) but a third take (not shown) proves to be by far the best and it will be the one you'll hear on the final vinyl record.
Please keep in mind the sound you hear on this video was captured by an Audio-Technica "shotgun" microphone attached to a camcorder and is not the actual recorded sound (given what it is, though, it's pretty good!).
Meanwhile, if you want to hear a minute and a half of the full resolution 192/14 bit binaural head recording, you can click on the hyper-link you'll find within Part 1 of this story.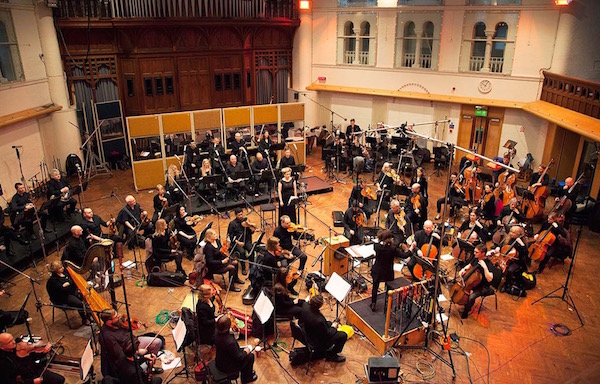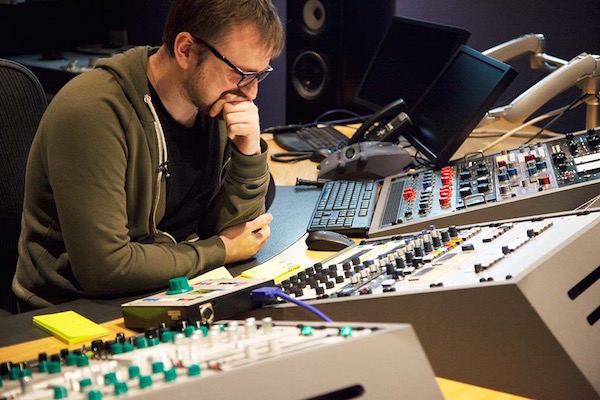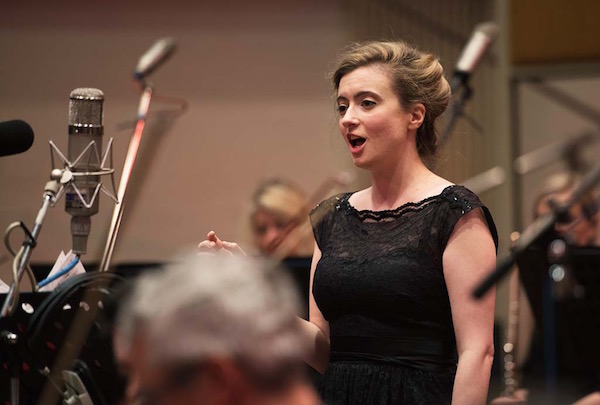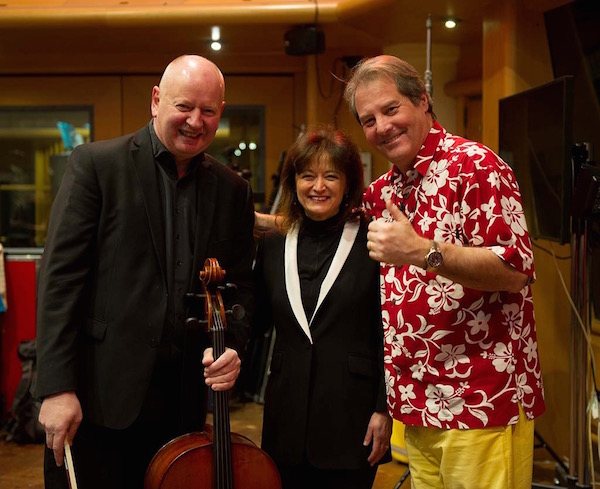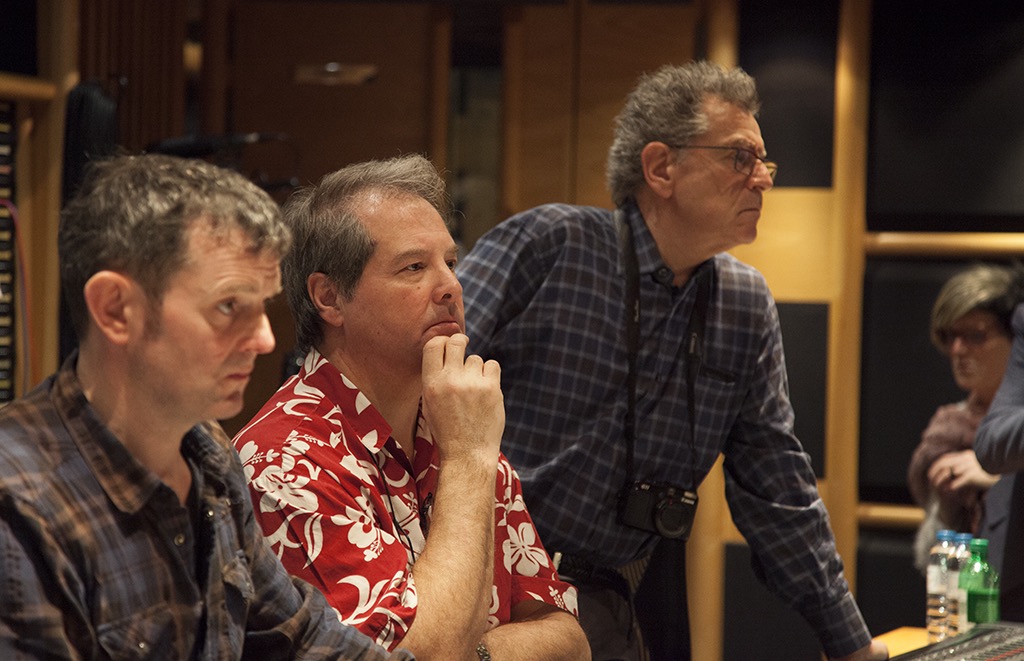 <!- ------------------------------------>