Plinius Koru Phono Preamp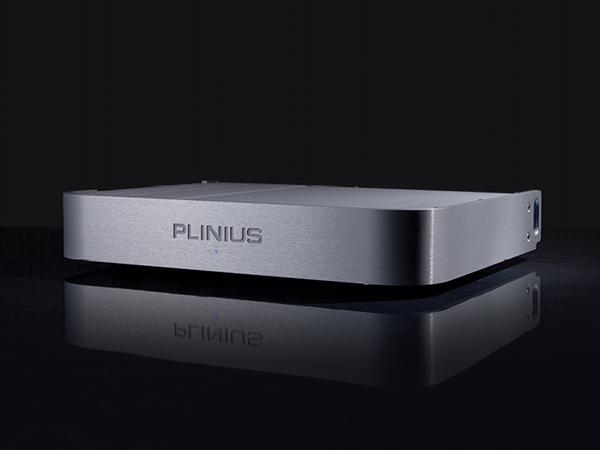 When Julie Mullins mentioned seeing some cool Plinius gear in the system utilized for a Kuzma demo that she attended and reported on in Part 2 of her AXPONA 2023 show recap last week, it reminded me that we needed to see what's being going on with the vaunted New Zealand-born company that was also exhibiting at the show — and thus, here we are, with our eye firmly planted on the Plinius Koru phono preamp.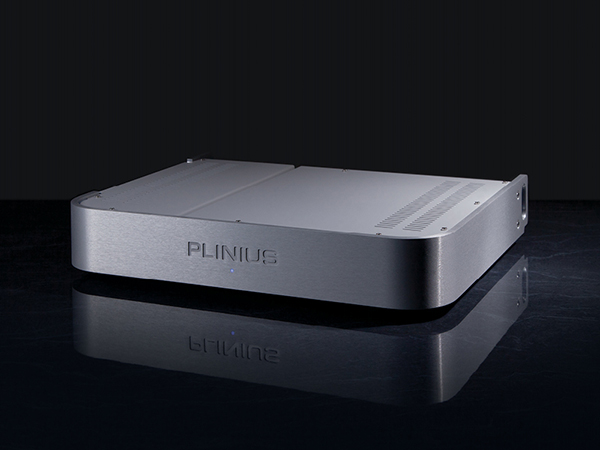 Indeed, one of the cooler pieces of gear in the system used in the Kuzma demo that took place in the Elite Audio Visual suite in Room 1533 at AXPONA was said Plinius Koru phono preamp, which sports a Ross Stevens-inspired curved chassis. The company further clarifies it as being a two-in-one chassis, which is said to allow physical separation of the power supply from the amplification circuitry.
The power supply boasts a virtual battery approach with over 100,000μF of capacitance and two-stage regulation, said to ensure the lowest impedance and extreme accuracy of power delivery to the amplification stages.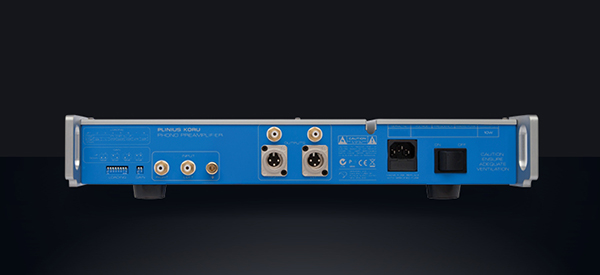 Low-output moving coil (MC) cartridges as well as higher-output moving magnet (MM) cartridges can both be used with the Koru, as there is a full range of user adjustments available on its rear panel. Both single-ended and balanced output signals are catered for, with passive high-frequency and active low-frequency EQ.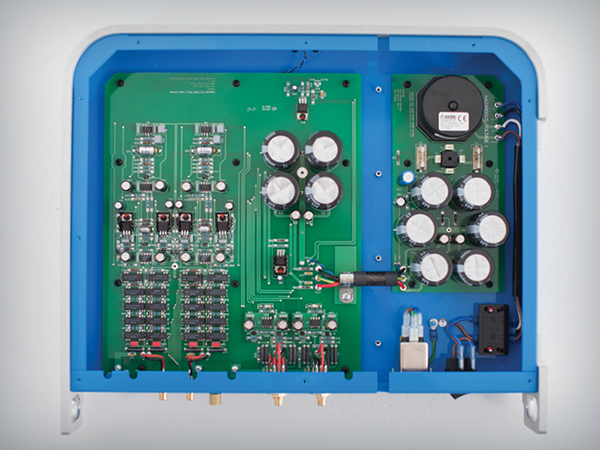 Finally, the Plinius Koru phono preamp has an SRP of $3,450.
For more about Plinius, go here.
To find an authorized Plinius dealer near you, go here.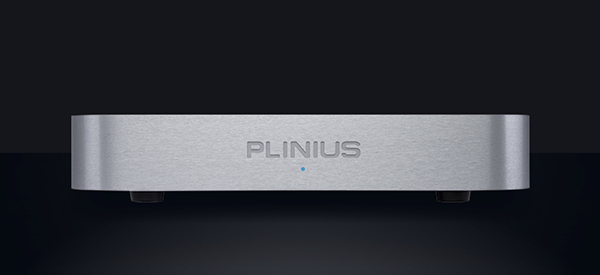 PLINIUS KORU PHONO PREAMP
($3,450)
Specs
Distortion: <0.01% THD (below clipping)
Hum & noise: –80dB (at rated input level, A-weighted with 5mV input)
Input: RCA unbalanced
Outputs: RCA unbalanced, XLR balanced
Power/current consumption: 10W, 0.03A (7W) idle/standby
Input capacitance: User adjustable, 100pf, 570pf
Adjustable gain: 50dB, 56dB, 60dB, 66dB
Adjustable load: 47kohms, 22kohms, 1kohms, 470ohms, 220ohms, 100ohms, 47ohms, 22ohms
Dimensions (w/h/d): 17.75 x 3.5 x 15.75 in (450 x 90 x 400mm)
Weight: 15lb (7kg)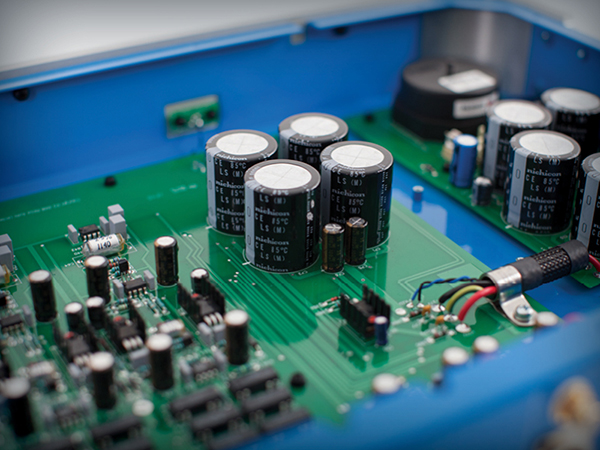 <!- ------------------------------------>