On the Season Finale of Vinyl Obsession, Vocalist Hunter Hayes & Actor Dan Cortese Gilbert Hunt Down Their Top 5 LPs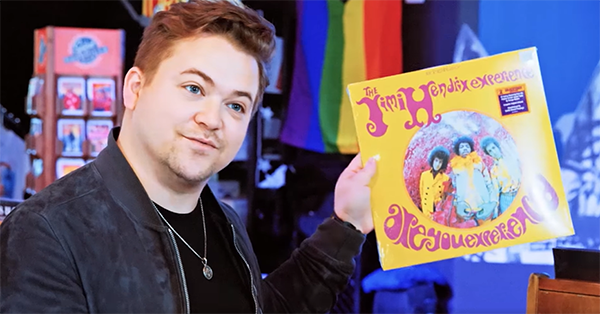 Who's making their Top 5 picks on this week's season finale episode of AXS TV's Vinyl Obsession? Glad you asked. This Sunday evening, May 21, multiplatinum singer/songwriter Hunter Hayes and actor/host Dan Cortese bring us along on their respective shopping trips at Grimey's in Nashville as they both search for their Top 5 LPs. Here are a pair of AP-exclusive sneak previews. First, Hunter shows us how his respect runs deep for one of the greatest guitarists of all time.
Next, Cortese reveals the instrument he learned to play as a kid and shares his love of Frank and Dweezil Zappa.
If you've read my interview with Vinyl Obsession's executive producer and VP of programming Katie Daryl that posted here four weeks ago on AP, you already know that it airs on Sunday nights at 8:30 p.m. EST on AXS TV, and that the half-hour show follows a pair of musicians and/or rock-adjacent celebs shopping for their five favorite albums at Grimey's in Nashville. Artists ranging from Billy Gibbons of ZZ Top to Lzzy Hale of Halestorm to guitar master Joe Bonamassa to Go-GO's bassist Kathy Valentine have all appeared in the first seven episodes that have aired to date. This Sunday's show is Episode 8, which, as noted above, is the final episode for Season 1.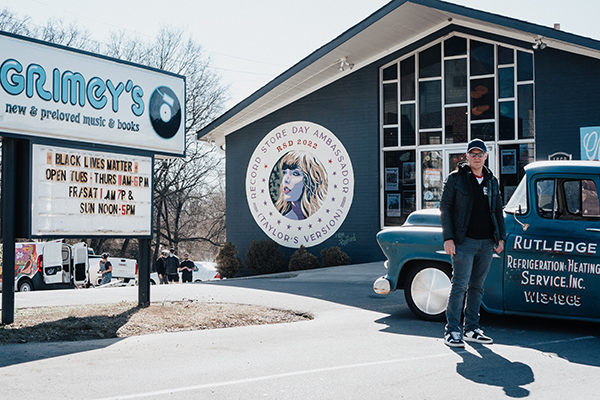 Because the response to Vinyl Obsession has been so overwhelmingly positive, AXS TV has created a weekly vinyl newsletter to accompany it. To see the latest edition of that newsletter, go here, where you'll find a nice writeup of my recent interview with vocal icon Ian Hunter toward the end of it. To sign up for the newsletter, go here.
And that's a wrap on Season 1 of Vinyl Obsession. When AXS TV's plans for Season 2 are firmed up and made official, we will let you know, so stay tuned!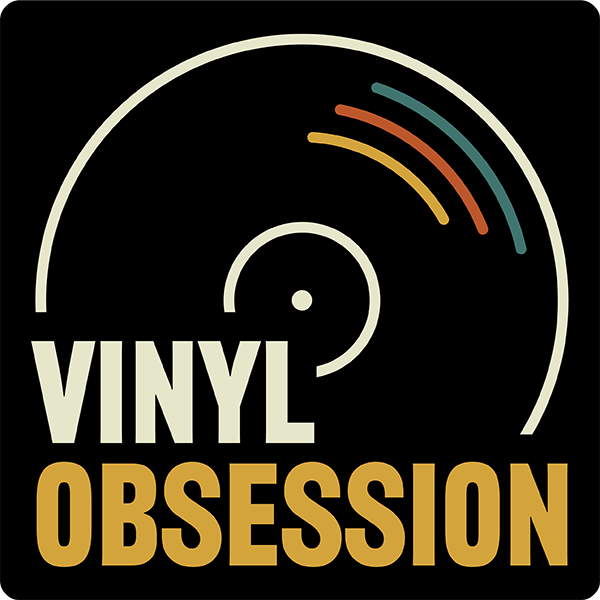 <!- ------------------------------------>