Vanatoo Transparent Zero Loudspeaker Review Follow-Up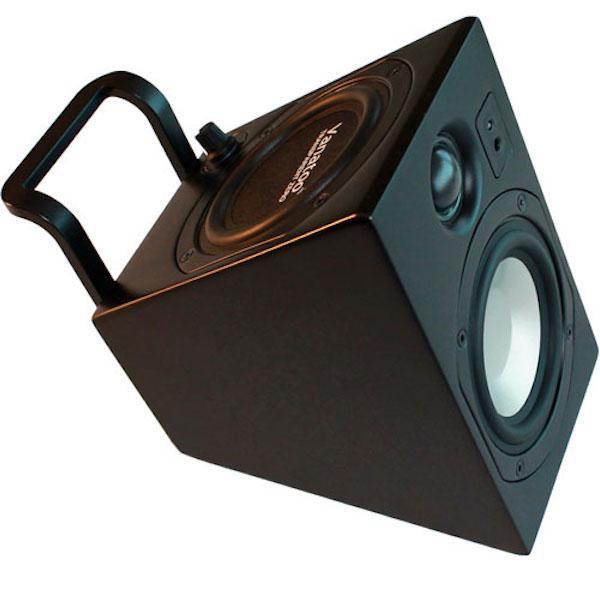 In my review of the $359/pair
Vanatoo Transparent Zero desktop speakers
, I noted that while playing Kanye West's "I Am A God," the active speaker produced a high-pitched whistle/screech noise. After we published the review, Vanatoo co-founder Gary Gesellchen suggested that instead of the cause being a design flaw, the noise was an artifact of an air leak due to loose screws. He recommended sealing the air passages by taking off the active speaker's handle and tightening the screws all the way in.
I did exactly that and again cued up "I Am A God", and… the same issue occurred. It wasn't as high pitched as the first time but was still quite present, which is a shame both because I was hoping this would solve the problem and since Yeezus is one of the greatest albums of all time and "I Am A God" is an integral part to its narrative.
However, I don't think it's fair to yet render a final opinion on this otherwise excellent set of speakers, as perhaps I received a defective unit. If Vanatoos provides a second sample I will of course publish as soon as possible an update.
<!- ------------------------------------>