Vinyl Reports: Susumu Hirasawa & Fishmans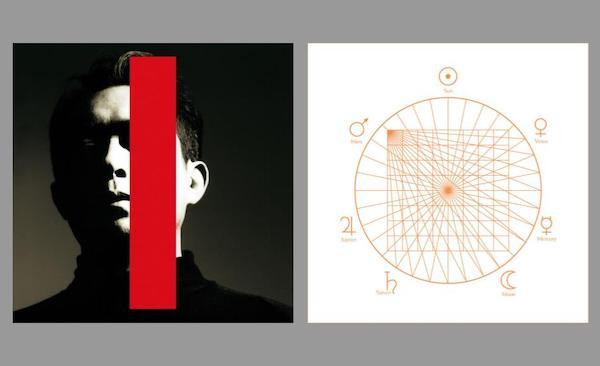 (Vinyl Reports is an AnalogPlanet feature aiming to create a definitive guide to vinyl LPs. Here, we talk about sound quality, LP packaging, music, and the overarching vinyl experience, this time in a shorter format than usual.)
Susumu Hirasawa - Kyuusai no Gihou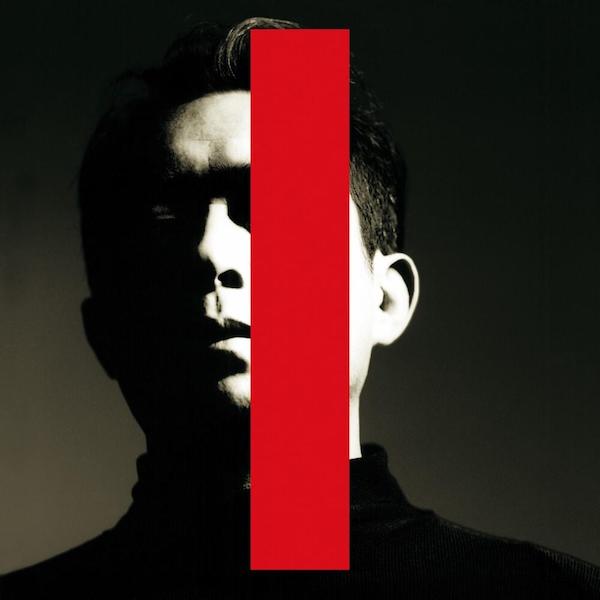 Nippon Columbia/Teslakite COJA-9437〜8 limited edition red vinyl 2LP
Produced by: Susumu Hirasawa (original album), Ryosuke Endo (vinyl reissue)
Engineered by: Masanori Chinzei
Mixed by: Masanori Chinzei
Mastered by: Yuka Koizumi at Orange (digital), Shigeru Buzawa at Nippon Columbia (vinyl)
Music: 8
Sound: 7
Released in 1998, Susumu Hirasawa's seventh solo LP Kyuusai no Gihou ("Technique of Relief") is the most acclaimed and beloved release in a career also including prominent soundtrack work and his long-running electronic rock band P-MODEL. A dystopian orchestral techno album recorded in Bangkok and designed for his Interactive Live Shows, Kyuusai no Gihou is a conceptual piece about the "neural network" regularly shifting between bombast (including the epic opener "Town-0 Phase-5," "Gardener King," "Mother," and others) and spacious, moodier pieces (among them "Moon Time," "Ghost Bridge," and "The Man From Narcissus Space"). Kyuusai no Gihou is a maximalist circus of emotion and ambition built with grand string arrangements, sampled Indian drums, and textural synth backgrounds that over twenty years later remains an urgent, impressive artistic accomplishment—the "neural network" might be science fiction, but the themes of societal assimilation aren't.
For Record Day 2021, Kyuusai no Gihou finally saw its first full vinyl release (Nippon Columbia previously released a "Town-0 Phase-5"/"Gardener King" 7" single). Unfortunately, it's never been a sonic masterwork; digitally recorded towards the beginning of the hard drive era, Kyuusai no Gihou's mix is an absolute mess. Drum machines and extra vocal parts don't exactly blend with the luscious strings, and guitars and synths are often bizarrely leveled. Mastering compression is necessary to glue the mix together, and this new 2LP reissue cut by Shigeru Buzawa at Nippon Columbia seems dynamically identical to the original CD/digital master (which was probably the source). The vinyl sounds smoother, but far from revelatory. The otherwise unused side D features four versions of "Forces," Hirasawa's theme song for anime series Berserk—nice to hear, but not really necessary to this album (although the 2009 CD reissue also included it). The standard weight Toyokasei translucent red vinyl pressing is flat with only light noise, and the direct-to-board gatefold jacket and double-sided lyrics and credits insert are also nice (though the Japanese round-bottom inner sleeves make the jacket more susceptible to seam splits). While this vinyl reissue of Kyuusai no Gihou is probably the best we'll get, those content with a CD copy can save ¥5000 (or $44 USD).
Fishmans - Night Cruising 2018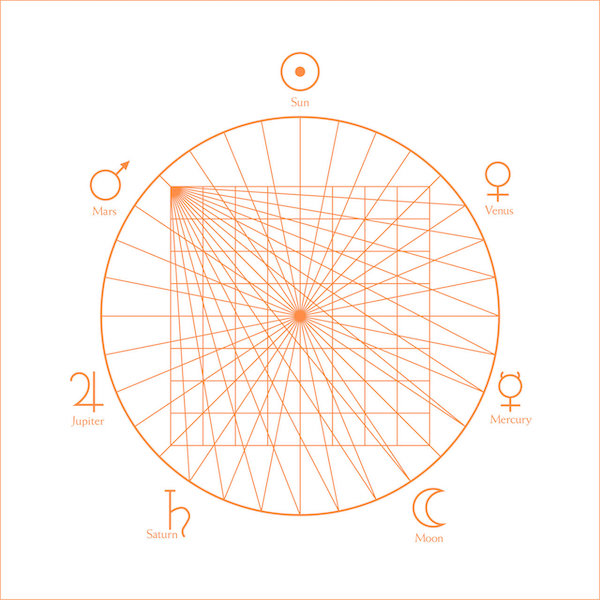 Universal Music Japan UPJY-9075 LP
Produced by: Fishmans and ZAK (original recordings)
Engineered by: ZAK
Mixed by: ZAK
Mastered by: ZAK (digital), Tohru Kotetsu (lacquers)
Music: 8
Sound: 6
Vinyl copies of Japanese dream pop icons Fishmans' Polydor studio releases are incredibly rare and expensive; the sold out 2016 reissues now command hundreds of dollars each, never mind original pressings when applicable. What is easily available, though, is the 6-track Night Cruising 2018 compilation, curated by drummer Kin-ichi Motegi. At only 36 minutes, it's more of a sampler than a typical compilation; probably built to sell producer ZAK's ghostly 2018 remix of "Night Cruising," Night Cruising 2018 also features Kuuchuu Camp closer "Atarashii Hito," "Season" B-side "I Dub Fish," "Walking In The Rhythm (Prototype Mix)," and "hits" "Night Cruising" (original and remix) and "Magic Love." Existing Fishmans fans might enjoy it, though for newcomers it's not a helpful introduction (not that anyone starts a Fishmans dive with anything but Long Season anyway).
Night Cruising 2018's vinyl edition greatly disappoints. Tohru Kotetsu at JVC Kenwood cut lacquers from ZAK's remasters, and despite the acceptable digital source, the vinyl has lackluster channel definition, blurred transients, and unruly bass. (It's worth noting that, upon digital comparison to his 2016 album remasters, ZAK's Night Cruising 2018 remasters lack overall clarity and precision.) The standard weight Toyokasei pressing is a bit noisy even after vacuum cleaning, and the packaging (a printed inner sleeve inside a foldover jacket) is nicely printed albeit a bit thin for a $30+ LP. While the physical item is cool, your ears and wallet will prefer the digital stream.
(Malachi Lui is an AnalogPlanet contributing editor, music obsessive, avid record collector, and art enthusiast. Follow him on Twitter and Instagram.)
<!- ------------------------------------>