VPI Traveler Turntable and Dynavector 20x2H Cartridge Combo From Music Direct Sweepstakes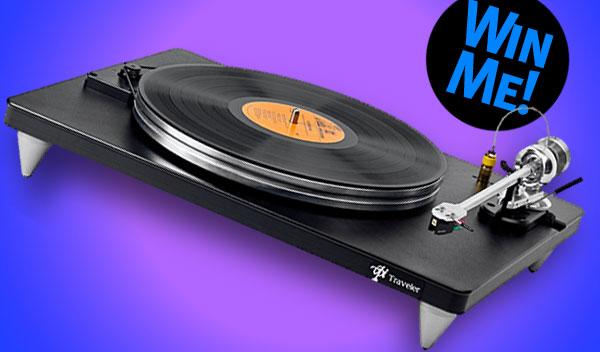 Register to win a VPI Traveler Turntable and Dynavector 20x2H Cartridge Combo From Music Direct (MSRP $2,150) we are giving away.
Analog Planet and Music Direct are proud to offer you a chance to win the brand-new turntable from VPI, The Traveler. This turntable is dedicated to the memory of VPI co-founder Sheila Weisfeld, and it's an amazing American-made work-of-art. Combine this turntable with the great high-output moving-coil Dynavector 20x2H phono cartridge and you are in for such a treat. We dare to say that no digital front end can compete. But hey, we're analog lovers!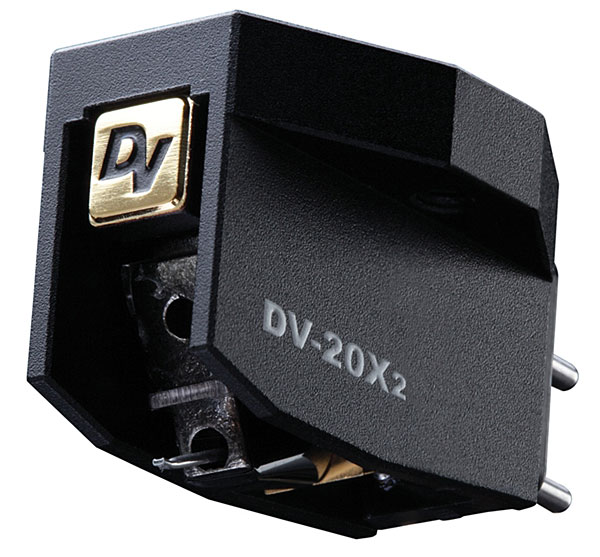 Josh Bizar from Music Direct says they will also be including some analog set-up tools and some incredible newly-pressed vinyl so will instantly know how amazing this analog package sounds. As an added bonus, Michael Fremer will personally set up the cartridge with his USB scope.
Click here for more info on the turntable and here for more on the cartridge.
To enter the sweepstakes, all you need is an account on AnalogPlanet.com. If you don't already have one, click on the link labeled "register" at the bottom of this announcement or "Create new account" in the right column. Then, enter a username and a valid e-mail address, and click on the "Create new account" button. A message will be automatically sent to the e-mail address you specified, which will include a link to activate the account.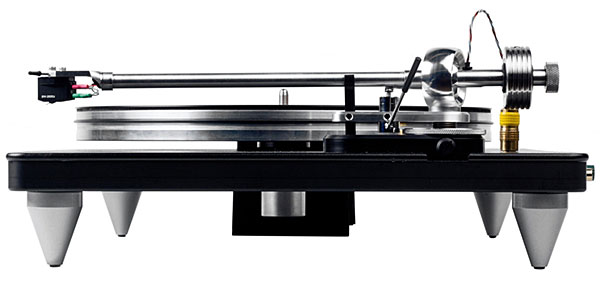 You can enter once on AnalogPlanet.com. No more than one entry allowed.
The final step (and only step for those who already have an account) is to log in and leave a comment right here on this announcement—any comment will do, as long as it's not profane or spam. Then, when the sweepstakes closes, a lucky commenter will be chosen at random to receive the prize. So post a comment, and good luck!
For complete sweepstakes rules, click here.
[This sweepstakes is now closed.]
<!- ------------------------------------>