Bob Ludwig Clears Up Mastering Confusion Around Clapton's New "I Still Do" Double 45rpm LP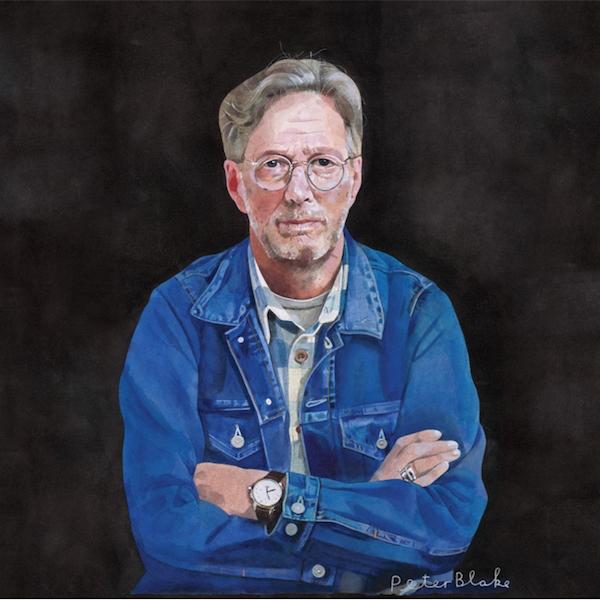 The release blurb for Eric Clapton's new Glyn Johns produced and engineered record has left some readers confused about the source. Bob Ludwig clears it up.
While Clapton's new record was recorded to two inch analog tape and mixed to quarter inch 15IPS tape, the blurb's mastering credit reads "Everything is captured in stellar analog while the two of the industry's leading engineers—Bob Ludwig and Bernie Grundman—handled the mastering and cutting, respectively".
This has led to a great deal of confusion among some analogplanet.com readers and no doubt others as well.
If Ludwig "mastered" but doesn't have a cutting lathe, and Bernie Grundman cut from tape, was the tape used generated from a digital master? Or a "mastered" copy of the mix tape? That's what readers want cleared up so I asked Bob Ludwig and here's what he wrote back (used with his permission):
"While 'Mastered by Bob Ludwig and Cut by Bernie Grundman' is accurate, it should really read 'Digital media mastered by Bob Ludwig, Vinyl disk mastered and cut by Bernie Grundman'.
"When I heard what a great job Glyn did we agreed that the disk should be cut from the analog master as there wasn't much to do. I assembled and edited the stack of reels of master takes onto a compiled A and a B-side reel with the correct gaps between the songs and shipped the original analog masters to Bernie who cut it from scratch there. I made 192kHz digital eq files when I mastered it."
So there you have it: the record is AAA cut from the master tape. I've heard low resolution files and even they sounded very good. The performances demonstrate an energized and inspired Clapton, as did his 70th birthday Royal Albert Hall Concert LP set that needs a review.
<!- ------------------------------------>