Pink Floyd The Wall 180g Vinyl LP Sweepstakes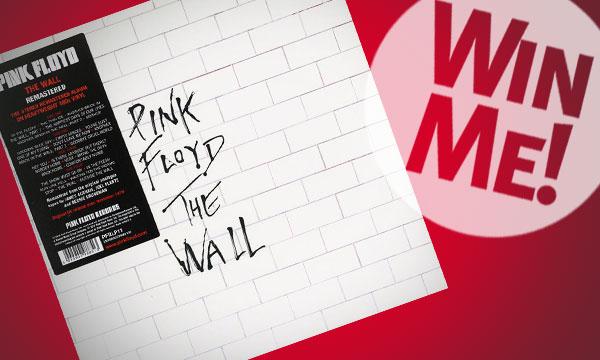 Register to win a copy of Pink Floyd's The Wall 180g Vinyl LP we are giving away.
According to the company:
One of the most acclaimed concept albums of all time, The Wall is Roger Waters' masterpiece. A double album with the theme of isolation and loss, its accompanying, hugely theatrical, concerts were rated as the best live shows ever. Featuring the unique artwork of Gerald Scarfe, the album yielded the US & UK No.1 hit Another Brick In The Wall, Part 2, and also includes Hey You, Run Like Hell and the enduring Comfortably Numb.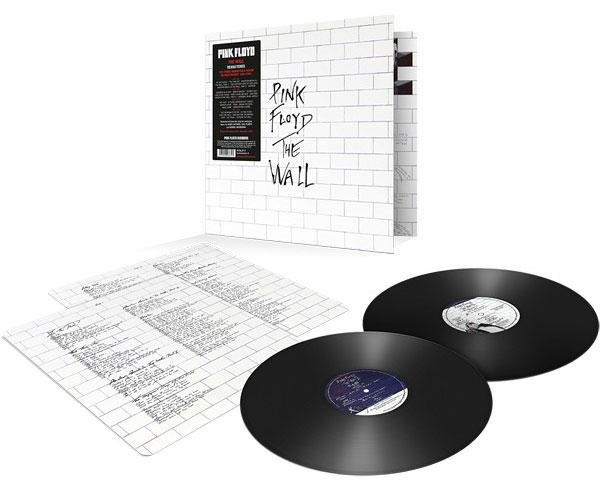 Special care has been taken to replicate the original packaging. The first batch of releases, mastered by James Guthrie, Joel Plante and Bernie Grundman will be pressed on 180gram vinyl for optimum sound quality.
Pink Floyd 2016 Remasters
Remastered from the Original Master Tapes
2LP 180 Gram Audiophile Vinyl
Mastered by James Guthrie and Joel Plante
Vinyl cut by Bernie Grundman
Pressed at Record Industry in Holland
Reproduction of Original Artwork
To enter the sweepstakes, all you need is an account on this website. If you don't already have one, click on the link labeled "register" at the bottom of this announcement or "LOG IN/JOIN" in the nav bar at the right. Then, enter a username and a valid e-mail address, and click on the "Create new account" button. A message will be automatically sent to the e-mail address you specified, which will include a link to activate the account.
The final step (and only step for those who already have an account) is to log in and leave a comment right here on this announcement—any comment will do, as long as it's not profane or spam. Then, when the sweepstakes closes, a lucky commenter will be chosen at random to receive the prize. So post a comment, and good luck!
For complete sweepstakes rules, click here.
[This Sweepstakes is now closed.]
<!- ------------------------------------>