Record Score of the Day at The Princeton Record Exchange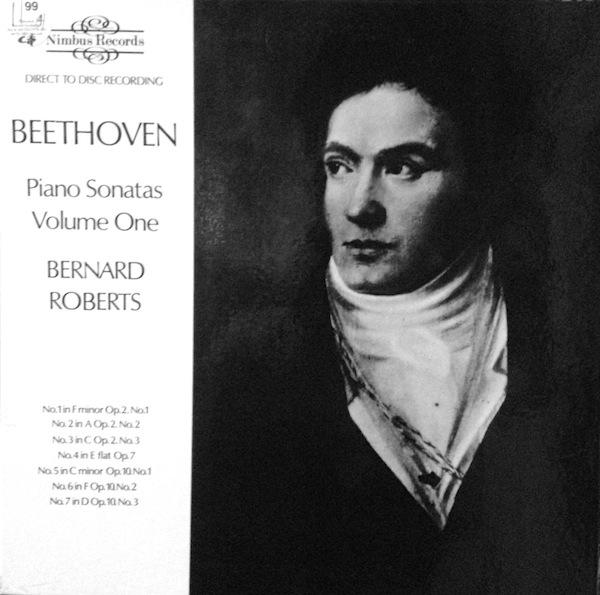 The Princeton Record Exchange isn't what it used to be but it's still better than it once was. Of course "back in the day" the store was records and nothing but records. Then came CDs and DVDs and the emphasis shifted. After all, it's in a college town.
The store's owner Barry Weisfeld (an eerie coincidence!) never gave up on records but he did cut way back and for a while, even after vinyl sales revived, he didn't stock much in the way of new vinyl.
Today the new vinyl selection remains modest—nothing at all like what you find at Amoeba or other well-stocked record stores, but the used record turnover is pretty strong and on any given day you can walk away with some great stuff. Used records at PREX (Princeton Record Exchange acronym) are priced to sell.
Yesterday I was in Princeton along with John Atkinson and Stereophile music editor Robert Baird to hear the first public playback of a new surround sound version of Roger Waters' Amused to Death hosted by recording engineer/mixer James Guthrie who did the arduous assembly work and Analogue Productions' Chad Kassem. There were three days of Pink Floyd festivities but I could only attend Saturday's playback of Amused to Death, DSOTM and Wish You Were Here though I only stayed for Amused….. Playback was via five large ATC loudspeakers and a pair of very large subwoofers.
Sony will release the CD version and probably the mastered for iTunes edition while Analogue Productions will release the surround sound SACD.
But I digress! The original two track analog master tape will be used to produce the double LP stereo version to also be issued by Analogue Productions that was originally pressed during the "abused to death of vinyl" 1990s in a limited run of 1000 and currently sells on the Internet for upwards of $400. The record presents a bleak view of the world and of mankind—and this was before climate change science had come to its current conclusions. Had Waters that to work with it surely would have been every bleaker but it did soften me up for tonight's first chapter of "Years of Living Dangerously" on Showtime.
Anyway, the surround playback of the files mastered by Doug Sax was outstanding and Guthrie's discussion was informative and entertaining too. After the presentation it was on to the Princeton Record Exchange with my friend Michael who joined me and put up with my driving.
I picked up for $15 a minty gold label original of The Incredible String Band's Layers of the Onion only to find when I got home that I already had a copy (I hate when that happens), plus a few Greg Brown albums on Red House for $1.99 each and also for $1.99 Warren Zevon's Sentimental Hygiene one of his only albums I inexplicably did not have.
But the big score yesterday was a four LP Direct to Disk box set of Beethoven Piano Sonatas on Nimbus Records performed by Bernard Roberts. The records were mint the box perfect and given Nimbus's well deserved reputation for sonic recording excellence and pressing perfection this seemed like a steal for $11.99 but if the performances were blah who cares?
So I Googled the artist and it came back strong. He's a well-respected performer. So I bought the box and I'm glad I did. Sonically it is superb and the pressings are 100% dead quiet. Now I just need to find Volume Two!
While we're on the subject of used record shopping, be sure when you go to bring a flashlight. Used record store lighting often is designed to hide surface flaws. Records that look "perfect" in the store often prove to be awful when seen in the right light. A flashlight will let you see. A flashlight will also let you see spindle marks by the center hole. if the label is loaded with them the records been oft played and probably somewhat worn, depending upon the turntable, which of course you cannot know. The heavier the rock music the greater the odds are it was played on a crappy turntable.
And don't let a shiny record surface fool you! Used record dealers sometimes apply lighter fluid to a record, which produces an attractive sheen that can obscure scratches and other defects.
As I'm writing this an email arrived from a reader with a link to a story about 'record skimming'. This was new to me, but apparently it's common in South America where scratched records are polished to make them look better. Records are buffed and polished, sometimes using heat (!!!!!) to remove the top layer of scuffs and scratches. It also screws up the sound of course but the goal is to get you to bite based on looks. This makes spindle mark observation and detection that much more important. I don't think you can buff the paper label!
<!- ------------------------------------>