Visible Vinyl Record Displays Are On and "Off the Wall"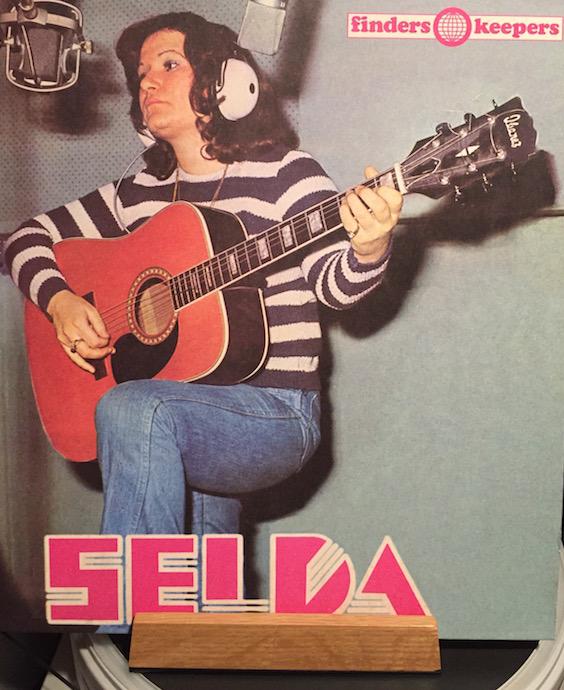 Chicago-based Brandon Knowlden runs a small wood shop. Among the products he sells are "Visible Vinyl" record display accessories marketed under the name
"wellmade"
.
The picture at the top shows a record jacket sitting in the wellmade stand-alone display, which sells for a very reasonable $29, available in black, walnut and oak. Here's what it looks like minus the "visible vinyl":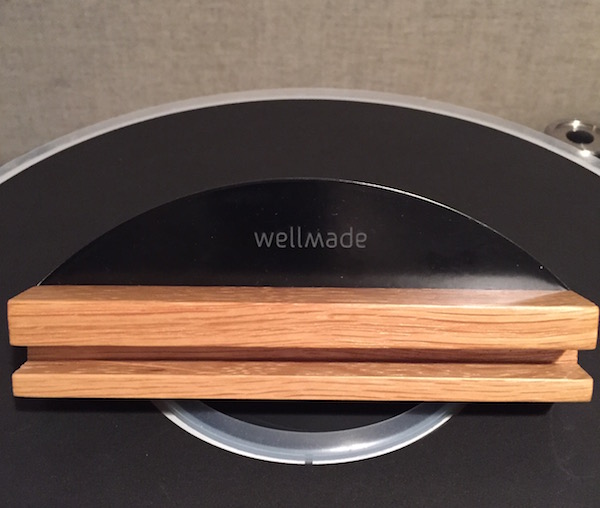 The logo inscribed metal part is sufficiently heavy to securely anchor the unit when a record is placed in the slot, which is angled back somewhat from perpendicular. Looks nice!
Also available is a wall mount version available in three widths. The single LP width is also $29, the double width unit is $59 and the triple-width unit is $89. All are available in the same choice of finishes. Wellmade supplies anchors for the wall mounting though the light weight allows you to also use 3M removable Poster Strips that the company can also supply or you can buy yourself.

The products are labeled "wellmade", the website references "Well Made" and the record display series is called "Visible Vinyl". It's a bit of marketing confusion Mr. Knowlden should clear up! That said, these are very well-designed, nicely made and very reasonably priced. On the company's website you can see how the wall-mount units look actually mounted on a wall.
<!- ------------------------------------>