New Technics SL-1200GAE Is Not Your Father's Old Technics SL-1200Mk2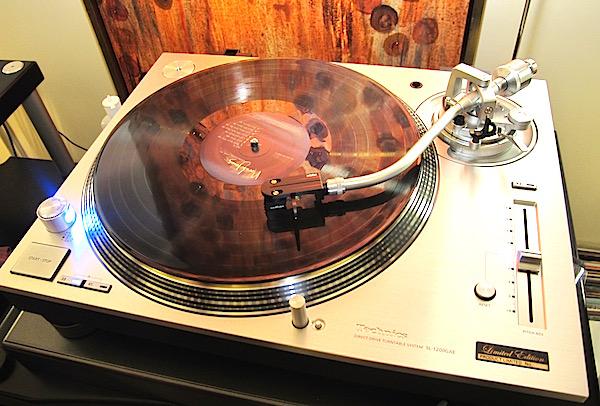 So much nonsense and bitching posted on the Internet about this new turntable, with people claiming it's an SL-1200 Mk2 re-introduction but at a much higher price.
It is no such thing. Rather, The Grand Class SL-1200GAE is a completely new turntable, much upgraded from the SL-1200 Mk2 (which cultists foolishly claimed was just about "perfect" and better than what they said were "so-called audiophile turntables).
With help from Lyra cartridge designer Jonathan Carr, Koichi Miura, Technics Chief Engineer and the man responsible for the new turntable's design, walked me through the limited edition design.
The Technics SL-1200 GMAE ("G" model, "Anniversary Edution") costs $4000, which is considerably more than was the cost of the older Sl-1200 Mk2, but when you see what's been done to seriously upgrade the original design, you'll understand why the price had to go up. Has the performance? That would seem to be a logical conclusion that analogplanet hopes soon to find out!
Innovations include a coreless, non-cogging direct drive motor claimed to rival or surpass that of the legendary SP-10, and magnesium arm tube.
I also got to meet Michiko Ogawa who is Director, Home Entertainment. She is also an engineer who is overseeing the Technics audio rebirth. And she's a well-regarded jazz pianist. Wow!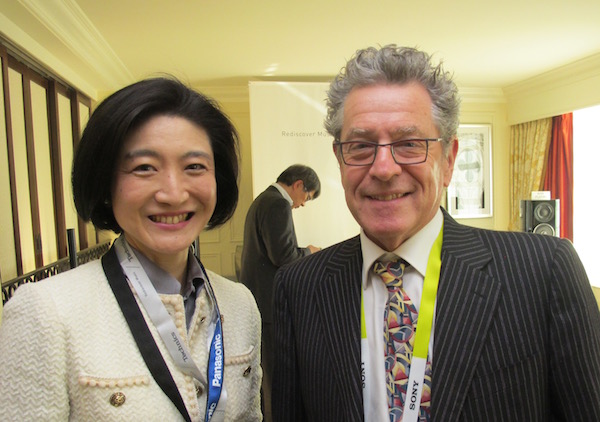 Watch the video.
<!- ------------------------------------>