Ortofon's Leif Johannsen Introduces the New 100th Anniversary Century Cartridges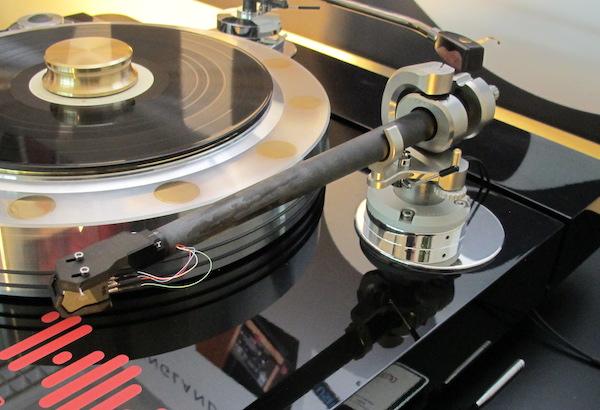 First thing Friday morning at High End Munich 2018, AnalogPlanet editor Michael Fremer sat down with Leif Johannsen, Ortofon's Chief Officer of Acoustics and Technology, who for more than a decade has been in charge of designing the company's phono cartridges.
The photo accompanying the story shows the MC Century mounted on one of a new series of Swedish Analog Technologies tone arms that debuted at the show as well as the new SPU Century mounted on a 12" Ortofon tone arm.
In the hour long interview (edited here) Mr. Johannsen shows and discusses the three new cartridges created to celebrate the company's 100th anniversary: the MC Century, the Concorde Century and the SPU Century. The designer shows the three cartridges and explains the rationales behind each one.
Using a bag full of 3D printed shapes, he also shows how the company creates OEM cartridges for other manufacturers.
Prices and release dates approximate but the MC Century's projected price is $10,000+, the Concorde Century's around $600 and the SPU Century's not yet determined .
<!- ------------------------------------>