Hana Introduces A Pair of Low Cost Moving Coil Cartridges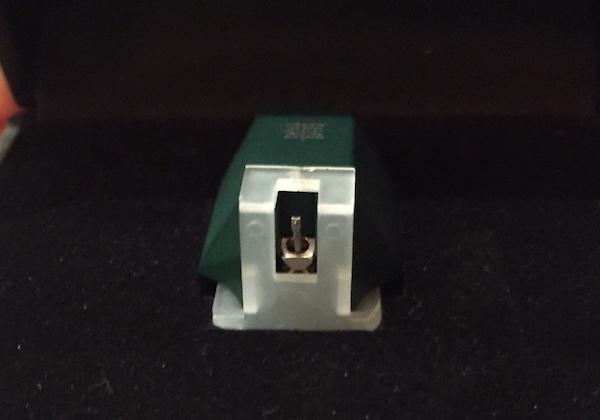 "Hana" means brilliant and gorgeous.
Two low cost Hana cartridges were introduced at RMAF 2015. Designed and built in Tokyo by the veteran cartridge manufacturer Excel Sound Corporation and exported to America by Sibatech, Inc., they are imported to America by Mocking Bird Distribution.
The $400 Hana EL is low output MC cartridge featuring an elliptical stylus fitted to an aluminum cantilever. The $600 Hana SL is also a low output MC cartridge but features a Shibata stylus fitted to an aluminum cantilever.
$600 for a Shibata stylus fitted low output MC cartridge? I'd say that's brilliant!
<!- ------------------------------------>
| | | | | | | | | | | |
| --- | --- | --- | --- | --- | --- | --- | --- | --- | --- | --- |
| | Equipment Reviews | | The Gruvy Awards | | Blogs | Columns | | Show Reports | | News |