Sutherland Engineering's New Argentum Phono Preamplifier Takes Signal Purity and Adjustability to new Extremes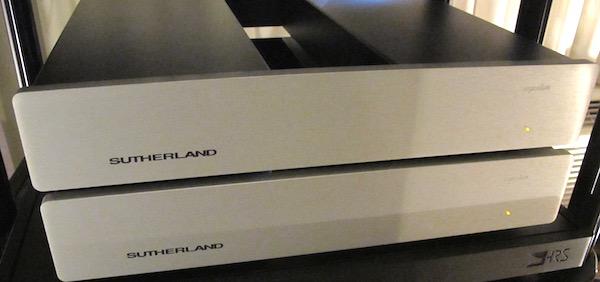 Ron Sutherland walked me through the new Sutherland Engineering monoblock Argentum MM/MC phono preamplifier.
Use one for a monophonic cartridge, two for stereo and three if you have both and want the ultimate in convenience. Each unit costs $7000 or $14,000 for a stereo pair.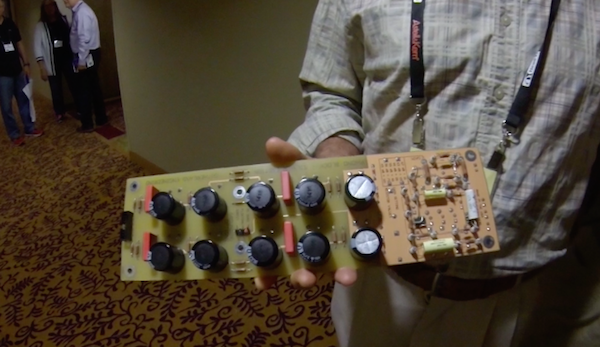 Mr. Sutherland best explains in the video what he's done that's definitely unique (in my experience) and should lead to among the cleanest, most direct, yet fully configurable signal paths ever achieved in phono preamplifier design—and that's not hyperbole.
Watch the video!
<!- ------------------------------------>
| | | | | | | | | | | |
| --- | --- | --- | --- | --- | --- | --- | --- | --- | --- | --- |
| | Equipment Reviews | | The Gruvy Awards | | Blogs | Columns | | Show Reports | | News |