Meet U-Turn Audio's Founders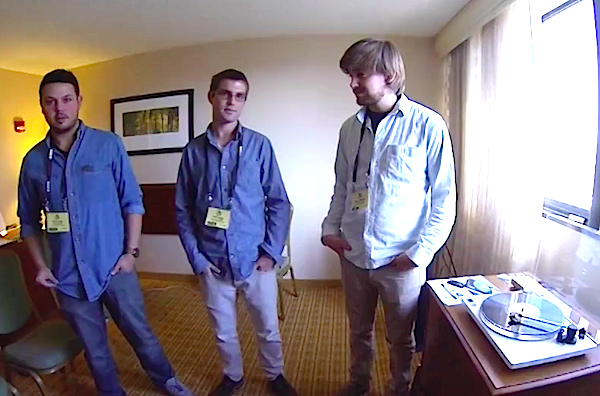 U-Turn Audio
's three founders were at this year's Rocky Mountain Audio Festival but I almost missed them.
Rather than being in a U-Turn Audio room identified as such, the company was in one of a number highlighting systems at various low price points in which the brands were not clearly identified outside the door. The system price point idea is good but next year RMAF organizers need to clarify the room contents.
Fortunately for me and for Analogplanet readers, just as the show was ending for me (Saturday evening), I happened to pop my head into one of those rooms and there was a U-Turn turntable.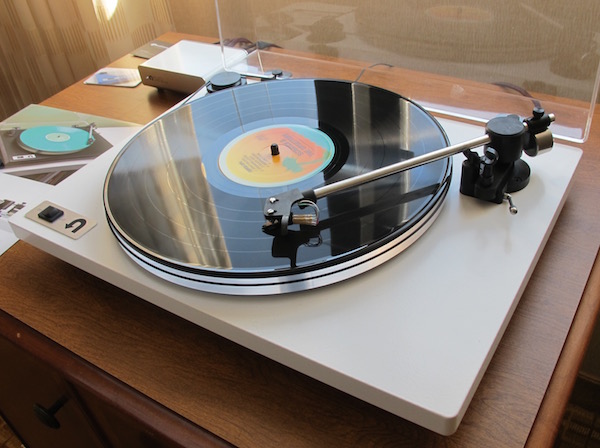 One of the three U-Turn founders was there was well. He texted the other two and the interview was on.
Please watch this interview. If it doesn't leave you in great spirits I don't know what in the analog world will!
<!- ------------------------------------>
| | | | | | | | | | | |
| --- | --- | --- | --- | --- | --- | --- | --- | --- | --- | --- |
| | Equipment Reviews | | The Gruvy Awards | | Blogs | Columns | | Show Reports | | News |