Kondo Debuts New GE-10 MM Phono Preamp At Munich HIgh End 2016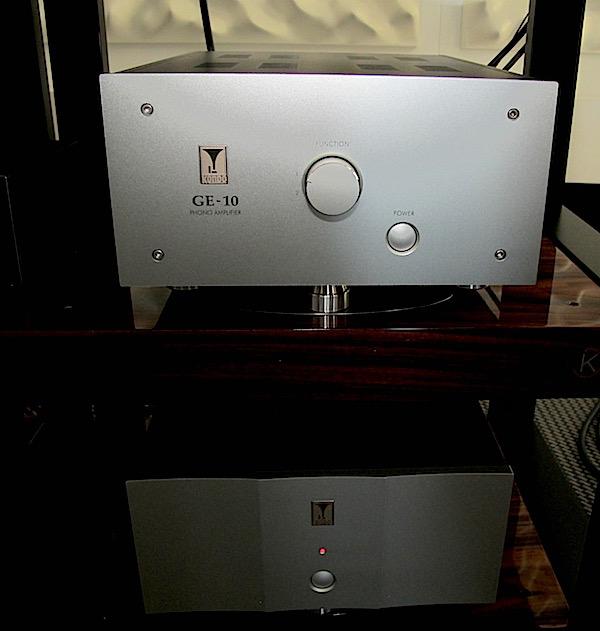 Kondo introduced the GE-10, its first new phono preamplifier in many years.
I got a chance to sit down with Kondo President and Chief Designer Masaki Ashizawa Talks About Kondo's new GE-10 Phono Preamp. Off camera, Charles Tse, Kondo's International Marketing Manager assists with the translation.
The sound in the room with Kondo gear driving the Kaiser Kawero! speakers was superb.
The new dual mono, tube-based design features a robust outboard power supply but overall, it is more evolutionary than revolutionary as Ashizawa-san explains.
<!- ------------------------------------>
| | | | | | | | | | | |
| --- | --- | --- | --- | --- | --- | --- | --- | --- | --- | --- |
| | Equipment Reviews | | The Gruvy Awards | | Blogs | Columns | | Show Reports | | News |