New Simon Yorke S-10 Turntable and Tone Arm: Visual Elegance and High Performance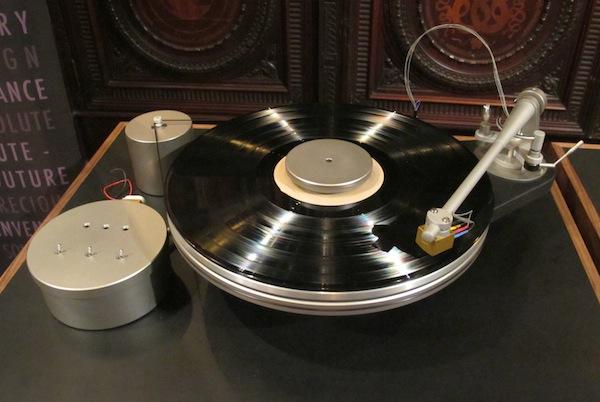 The latest turntable from Simon Yorke, the S-10 is a battery powered design that appears to be a seriously refined and updated edition of the S-7 that was my reference for nearly a decade.
The S-7 was a rock-solid sounding turntable that offered superb image focus, impressive speed control and weight and solidity far beyond its modest size.
Seven years ago I sold my S-7 to a friend who continues using and enjoying it—a testament to its quality and durability.
The $20,000 hand-made S-10 is imported by Audio Arts of New York City
<!- ------------------------------------>
| | | | | | | | | | | |
| --- | --- | --- | --- | --- | --- | --- | --- | --- | --- | --- |
| | Equipment Reviews | | The Gruvy Awards | | Blogs | Columns | | Show Reports | | News |