Reed 3P Tone Arm Offers Azimuth "on the fly" Adjustability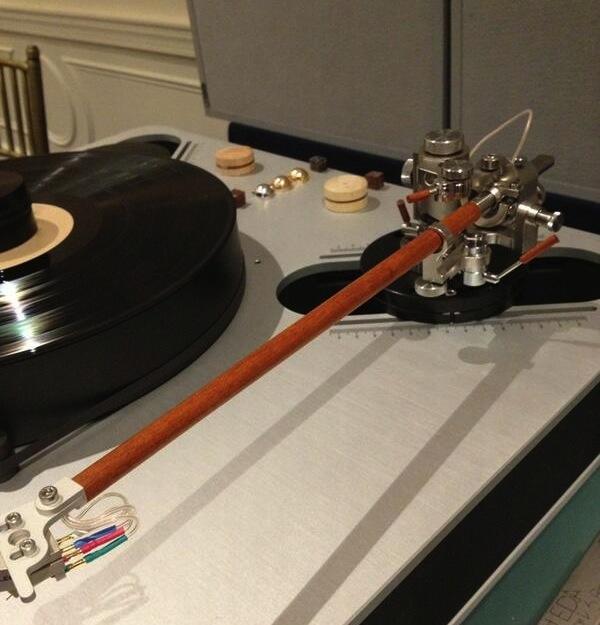 The Reed 3P is one of many interesting tone arms from the Lithuania-based company.
The 3P's tube is made from Pernambuco the same wood used to fabricate violin bows. It features a "unique" bearing system best discussed in a full review and features on the fly azimuth adjustability among other features.
The 3P is priced from $6000 to $8500 depending upon length, wood, finish and cable options.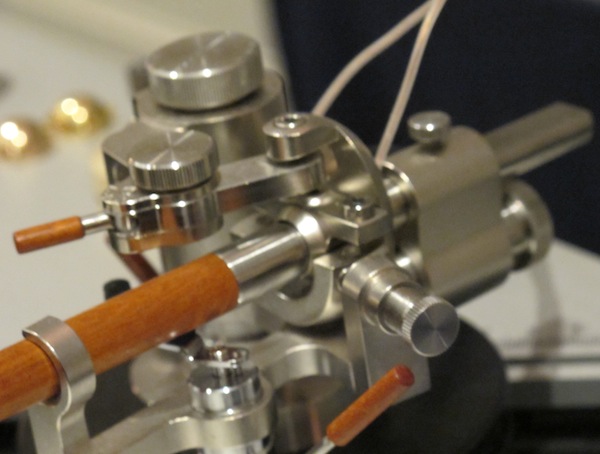 It can be ordered in 9.5", 10.5" and 12.5" lengths. The least expensive version, a 9.5" version of red cedar costs $4900.
Reed is imported to America by Avatar Acoustics.
<!- ------------------------------------>
| | | | | | | | | | | |
| --- | --- | --- | --- | --- | --- | --- | --- | --- | --- | --- |
| | Equipment Reviews | | The Gruvy Awards | | Blogs | Columns | | Show Reports | | News |