Zenith Angle File Reveal!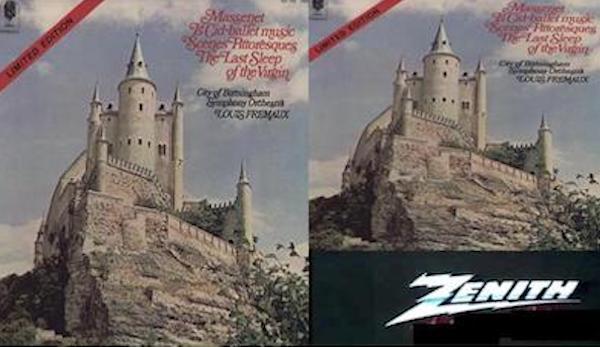 The recent
Zenith angle error story
gave readers a choice of two files, one with correcting the zenith angle error built into the cantilever and the other setting up the cartridge using the cantilever to set stylus groove tangency.
The responses were interesting: at first participants chose "File 1" as the one with the zenith angle correction but later commenters chose "File #2".
The zenith corrected file is "File #1". In my system at least it clearly sounded superior in the ways described in the story though some heard it the opposite way. Interesting. Of course pivoted arms have inherent zenith angle error other than at the null points assuming correct set up! Correct set up requires knowing how much zenith angle error is "baked into" the cartridge. That's why the WAM cartridge inspection service is so useful. Of course If you don't hear the difference.....
<!- ------------------------------------>
| | | | | | | | | | | |
| --- | --- | --- | --- | --- | --- | --- | --- | --- | --- | --- |
| | Equipment Reviews | | The Gruvy Awards | | Blogs | Columns | | Show Reports | | News |