New ReVox Details Emerge!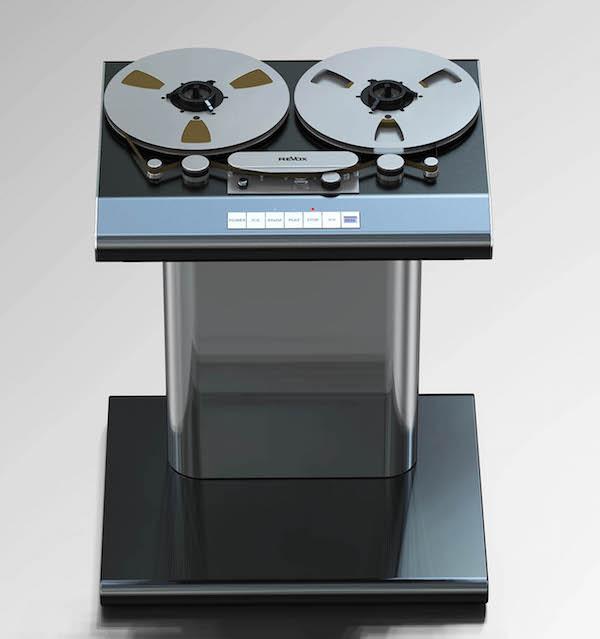 Here's an update on the new ReVox tape machine.
The transport is based on the Studer B-676.
The electronics and heads are completely redesigned, based on professional mastering requirements.
The heads are the professional configuration used by both Studer and Telefunken—so-called "butterfly" heads.
The heads are designed and built by the Horch House team in Bratislava, Slovakia.
The target price for the playback-only machine is $4500.
Yes, the new ReVox will cost about what a high performance MC cartridge costs! First live presentation will be at The Rocky Mountain Audio Festival in October, 2016 with delivery first quarter 2017.
<!- ------------------------------------>
| | | | | | | | | | | |
| --- | --- | --- | --- | --- | --- | --- | --- | --- | --- | --- |
| | Equipment Reviews | | The Gruvy Awards | | Blogs | Columns | | Show Reports | | News |