Analog Planet Radio's "New Stuff" Show Now Available To Stream or Download at Full Resolution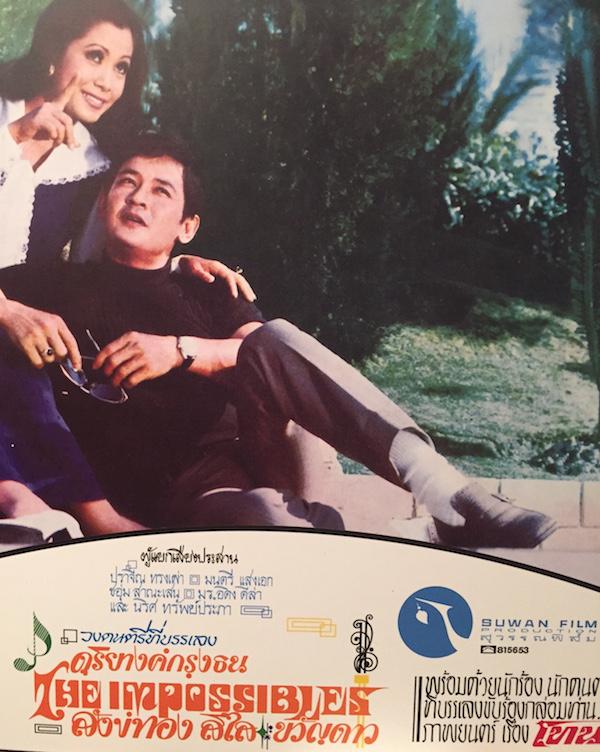 Charles Mingus had a habit of declaring every release, "the best record I've ever made". Today's Analog Planet Radio Show, "New Stuff" is easily the best one yet—and unlike Mingus, that's not something I say about every show!
With the exception of one recent reissue and one "oldie" played because....well you can read the set list and figure it out...all of the tracks are from new or recently released vinyl. The segueways worked beautifully, there are great tunes, many, if not most of which, you've never before heard and the show flowed really well.
Of particular interest is 2973 La Nemica DeI Ricordi a brand new AAA release from the Italian band Spettri, which bills itself as "a cross between Black Sabbath and King Crimson" and another AAA release, Dameronia With Strings a tribute to the late be-bop musician/arranger Tadd Dameron from Turkish drummer Ferit Odman, who produced the record in America with a quartet (including himself) of excellent players plus a string section. The album debuted on iTunes today, but this track from a test pressing obviously sounds far superior. You'll love it! The vinyl will be released mid-December.
Also, a track from Keef's latest, one from Lyn Stanley audiophile fave Lyn Stanley that demonstrated great vocalizing strides, and "trip" to Asia for some "trippy" tunes from Dengue Fever and especially the '70s Farfisa-drenched The Impossibles, who named themselves for an old Hanna-Barbera cartoon. Stream here, or on the WDFU.fm website or download at CD resolution.
"Hello"-Adele
"Sapokanikan"-Joanna Newsom
"Il Lamento Del Gabbiani"-Spettri
"Tell the Truth"-Eric Clapton
"Strict Time"-Elvis Costello
"Trouble"-Keith Richards
"Just One of Those Things"-Lyn Stanley
"On A Misty Night"-Ferit Odman
"I'll Be Seeing You"-Cassandra Wilson
"Green and Gold"-Lianne La Havus
"You and I Again"-James Taylor
"Patty Don't You Put Me Down"-Richard Thompson
"Sound and Color"-Alabama Shakes
"Raylene"-Doug MacLeod
"Bouree"-Patrick Higgins
"Bouree"-Jethro Tull
"Entrance"-Liz Vice
"Tokay"-Dengue Fever
"Auspicious Moment"-Somkiat Soonthorn
"Can't Translate"-The Impossibles
"Positively 4th Street (alt. take)-Bob Dylan
"That Weekend"-Jim O'Rourke
<!- ------------------------------------>