AnalogPlanet Radio's "David Bowie's Death A Year Later" WFDU HD2 Radio Show Streams Now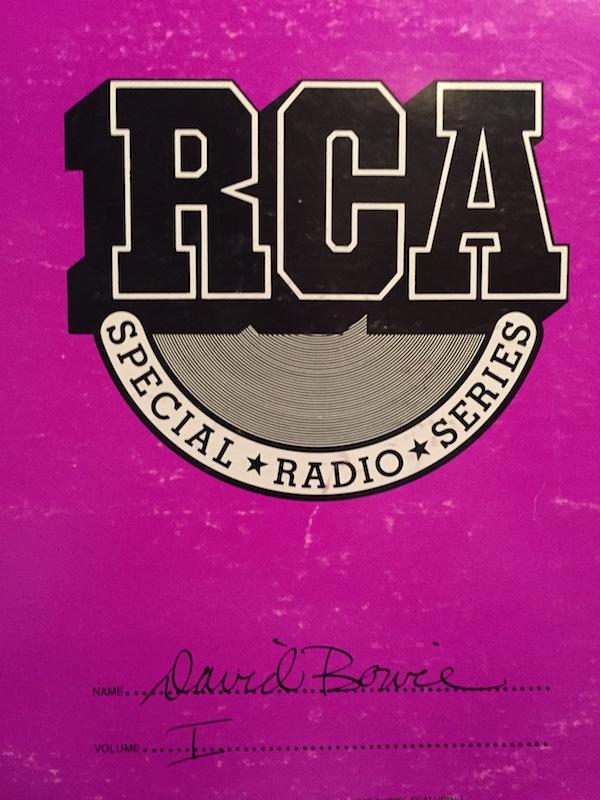 AnalogPlanet editor Michael Fremer made sure to be home from C.E.S. 2017 in time to do a live radio show today, January 9th, about David Bowie, . It's the day after Bowie's birthday and the day before his death.
The show couldn't wait until next week. But what do to for the show? The answer came in a large plastic tub, as explained on the show. Today's show was prepped the day before C.E.S. so it was ready to go when Fremer returned home late last night.
1) INTRO INTERVIEW
2) SCARY MONSTERS
3) INTERVIEW #2
4) IT'S NO GAME
5) INTERVIEW #3
6) SPACE ODDITY
7) INTERVIEW #4
8) ASHES TO ASHES
9) INTERVIEW #5
10) FASHION
11) INTERVIEW #6+KINGDOM COME
12) INTERVIEW #7+TEENAGE WILDLIFE
13) INTERVIEW #8+SCREAM LIKE A BABY
14) IT'S NO GAME+ENDING
15) LEONARD COHEN: YOU WANT IT DARK
16) STURGILL SIMPSON: TURTLES ALL THE WAY DOWN
17) PAUL SIMON: THE RIVERBANK
18) CLAP! CLAP!: ASHIKO
19) GRAHAM NASH: MYSELF AT LAST
20) BOB DYLAN: THE BALLAD OF FRANKIE LEE AND JUDAS PRIEST
21) TAJ MAHAL: SHORTNIN' BREAD
22) ANGEL OLSEN: NEVER BE MINE
23) SANTANA: B MAGIC WOMAN
<!- ------------------------------------>