AnalogPlanet Radio's WFDU HD2 "Mallet Madness" Show Streams Now!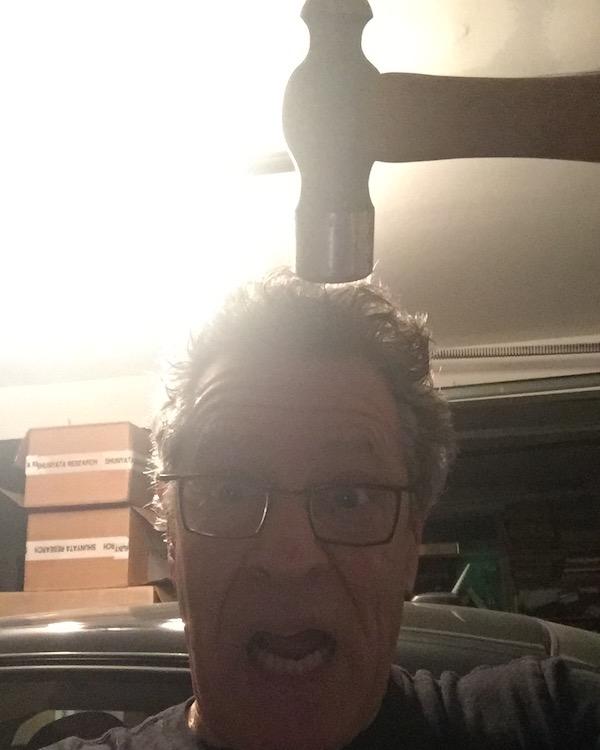 This has been a year in which hitting yourself on the head hard with a hammer seems like a reasonable activity but rather than do that, we've produced a radio show in which everyone else is doing the hitting but not on the head.
All of these songs feature either a xylophone or a Vibraphone or a Vibraharp or a Marimba—all except the first four which pay tribute to recently deceased musicians we've known and loved. So many have passed this year starting with David Bowie last January. That partially explains the hammer "out".
1) Sharon Jones and Dap-Kings: I learned Hard Way
2) Toots Thielemanns: On the Alamo
3) Mose Alison: Ask Me Nice
4) Johnny Mathis (Al Caiola): I'll Be Seeing You
5) Betty Everett: It's In His Kiss (The Shoop Shoop Song)
6) Terry Gibbs: Moanin'
7) Lionel Hampton: Buzzin
8) The Violent Femmes: Gone Daddy Gone
9) Art Van Damme: Just You, Just Me
10) MJQ: It Don't Mean a Thing…
11) The Four Tops: It's the Same Old Song
12) Frank Zappa: Inca Roads
13) The Jazz All-Stars: Blues for Amy
14) The Rolling Stones: Under My Thumb
15) Bonzo Dog Band: The Intro and Outro
16) Bobby Hutcherson: Little B's Poem
17) Psychedelic Furs: Love My Way
18) The Nashville All Stars: Opus de Funk
19) Gary Burton: Our Waltz
20) Hank Garland: All the Things
21) Lionel Hampton: Blue Moon
22) Herbie Mann: Me Fez Recordar
<!- ------------------------------------>