AnalogPlanet Radio's WFDU HD2 "Bang Your Head Against A Wall" All-Percussion Radio Show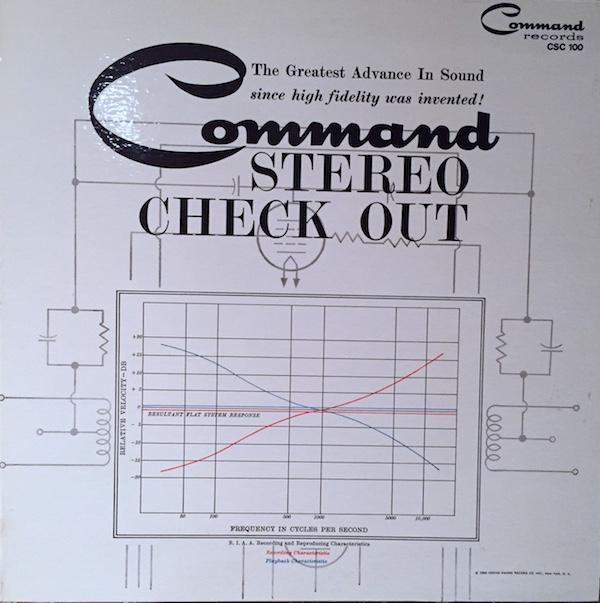 AnalogPlanet Radio's "Bang Your Head Against a Wall" All-Percussion Radio Show can now be streamed here via the Soundcloud widget embedded at the bottom of this page.
Funny thing: when I popped the recorded CD of last week's show into my computer, iTunes tagged it as " Behaving Like a Christian". This week's show was tagged "Calvary Christian Center". Have I somehow tapped into the big J?
Note: Be assured no test tones were played during this show but the tracks will definitely let you check out your stereo!
These shows are recorded at CD resolution directly off the station's board. If you are wondering about how Soundcloud degrades sonics, compare the 96/24 file of "Ionization", which you can stream here with the version here, which is the second song in the set. I'm sorry to write that it's a pretty big difference, but it's the best we can do for now.
I think this show came out really well. Putting one of these together takes a great deal of time and effort but it's well worth it from my point of view: I get to hear a lot of interesting music hidden on the shelves, I get to evaluate the system's performance and, most interestingly, the on line research done to provide background for the selections is really interesting and enriching. So please enjoy this all-percussion AnalogPlanet Radio show!
1) Repercussion Unit: Dream Toon
2) Edgard Varese: Ionization
3) Les Baxter: Afro-Deesia
4) Olatunj: Akiwowo
5) Shelly Manne & Jack Marshall: Poinciana
6) Ferrante and Teicher: What is this Thing Called Love?
7) Brian Eno: Somber Reptiles
8) Enoch Light: I'm in the Mood For Love
9) Smoke & Mirrors: Vanquish
10) Arthur Lyman: Taboo
11) Rhythm Devils: Compound
12) Mickey Hart: The Gates of Dafos
13) In Percussion Orchestra: Bats In the Belfry
14) Dick Schory: Buckdance
15) Ferrante and Teicher: Tico-Tico
16) Marty Gold: Perdido
17) Martin Denny: Quiet Village
18) John Cage: Third Construction
19) Martin Denny: Jungle Drums
20) Son of Drum Suite: Dr. Skin and Mr. Hide
21) Manne-Lewis-Bunker: Funky Drums
<!- ------------------------------------>