AnalogPlanet Radio's WFDU HD2 "The Doors Tribute" Show Streams Here Now!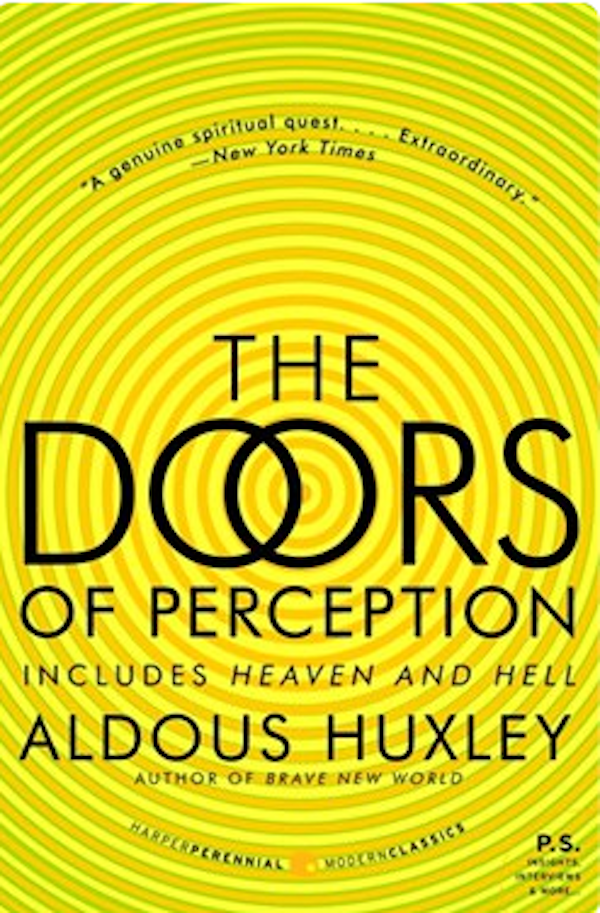 A Doors tribute today on AnalogPlanet Radio occasionally sourced from original pressings but mostly from Analogue Productions' 45rpm box set. If you are hesitant to purchase it but love The Doors, better not listen! From the first note of "Touch Me" you'll easily hear what a great job Bruce Botnick and the late Doug Sax did with these fragile tapes.
There's also a comparison between the Analogue Productions version of "Waiting For the Sun" and the Rhino box set's version sourced from 192/24 bit files produced by Botnick and Elektra founder Jac Holzman, mastered by Bernie Grundman and pressed at RTI. What could possibly go wrong? Please tell us which "Waiting For the Sun" sounds better and which was AAA and which was ADA?
There are also a few detours including an extended drinking session at the next whisky bar.
System: Continuum Caliburn TT, SAT tone arm, Lyra Etna SL, CH Precision P1 Phono Preamplifer and X1 outboard power supply.
1) The Doors: Touch Me (AP)
2) Frank Kimbraugh: Alabama Song
3) The Doors: Alabama Song (mono OP)
4) The Doors: Alabama Song (stereo AP)
5) David Bowie: Alabama Song (45rpm single)
6) The Doors: Alabama Song (Mobile Fidelity)
7) The Doors: People Are Strange (OP)
8) The Doors: People Are Strange (MONO)
9) Ananda Shankar: Light My Fire
10) Brian Auger and Julie Driscoll: Light My Fire
11) The Doors: Light My Fire (AP)
12) The Doors: Waiting For the Sun (?)
13) The Doors: Waiting For the Sun (?)
14) The Doors: Love Her Madly (AP)
15) The Doors: Crystal Ship (mono OP)
16) The Doors: Gloria
17) The Doors: Moonlight Drive (OP)
18) The Doors: Hello I Love You (AP)
19) The Kinks: All Day and All of the Night
20) Cream: Sunshine of Your Love
21) The Doors: Summer's Almost Gone (AP)
22) The Doors: Riders on the Storm (AP)
23) The Doors: Strange Days (OP)
24) The Doors: The End (AP)
<!- ------------------------------------>