Analog Planet Radio's WFDU HD2 "Strings Attached" Show Now Available To Stream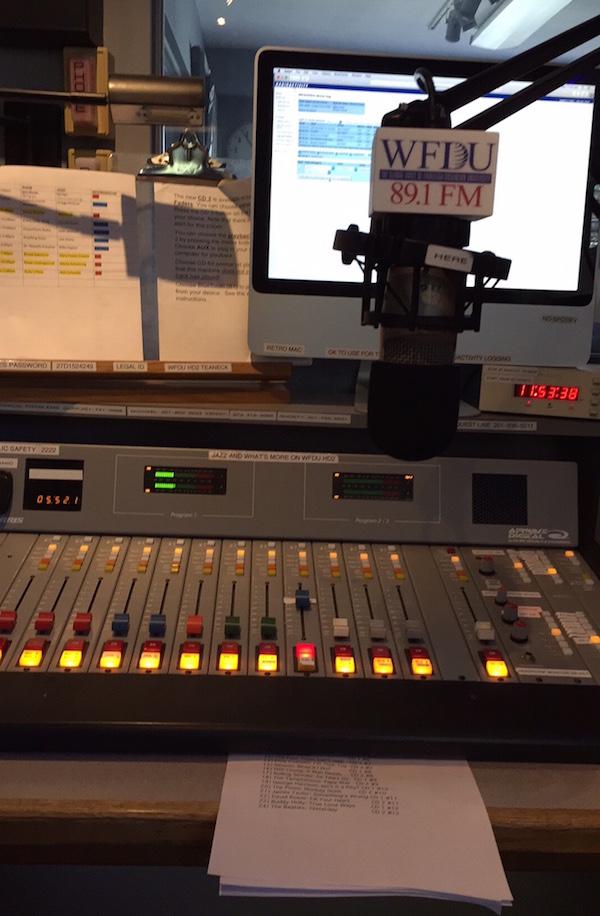 Today's show theme is "Strings Attached". All of the songs feature strings though none of the artists or groups normally use them.There's jazz and rock.
Getting today's show to you proved to be quite an adventure: for some reason the CD-R recorder was set to "mono MP3", making it useless! I didn't discover this until about an hour in. The station's Chief Engineer fixed it for the second hour.
So what I did was "re-construct" the show using the mono voice overs with the 96/24 original files inserted where they were in the show. Can you hear the difference? I think the set list is a great mix of music. Not all of what I'd transferred got used so maybe another show next week with your suggestions added?
Here's the list:
Neil Young Expecting to Fly
The Beatles: Eleanor Rigby
Ben E. King: Stand By Me
R.E.M.: Everybody Hurts
MJQ and Orch: Around the Blues
XTC: Grass
Charlie Parker: April In Paris
Van Morrison: Astral Weeks
Nick Drake: River Man
D'Angelo: Back to the Future (Part 1)
Led Zeppelin: Kashmir
The Rolling Stones: Sway
The Four Tops: I Can't Help Myself
Elvis Costello: I'm Your Toy
Nilsson: What'll I Do?
Neil Young: A Man Needs A Maid
Rolling Stones: As Tears Go By
The Temptations: Papa Was A Rolling Stone
Buddy Holly: True Love Ways
David Bowie: Fill Your Heart
<!- ------------------------------------>