Analog Planet Radio Show Expands to Two Hours October 5th—"Got Live 2" Now Available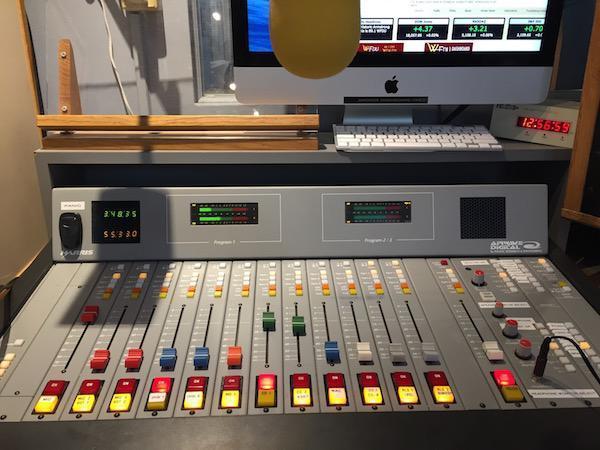 Analog Planet radio show "Got Live 2" is available for streaming on the WFDU.fm website and here on analogplanet.com at higher resolution.
The show was part two of a live recordings program that includes "Scarlet Ribbons" the rarely heard on vinyl encore to Belafonte at Carnegie Hall first released in 1959 and still considered among the finest live concert albums ever recorded for both music and sound.
The encore was included in Classic Records' 45rpm single-sided multi-LP box set. Also on the program is "You Set the Scene" from Love's Forever Changes live album from 2003, not released on vinyl until this year. Also "Love Over Gold" live from a Euro-only Dire Straits 12" single, among other unreleased live in America performances from Elvis Costello and Marshall Crenshaw.
As smooth and glitch-free as last week's show was, this week's got off to a bad start when I accidentally began the set with a tune from last week's show. I quickly pivoted to the second tune on the second drive but someone who'd previously sat at the board had turned off the fader's "source" button so there was silence.
It was an awkward start but things then settled down.
You can listen to the show by clicking here