Analog Planet Radio Two Hour Direct to Disk Radio Show Now Available For Downloading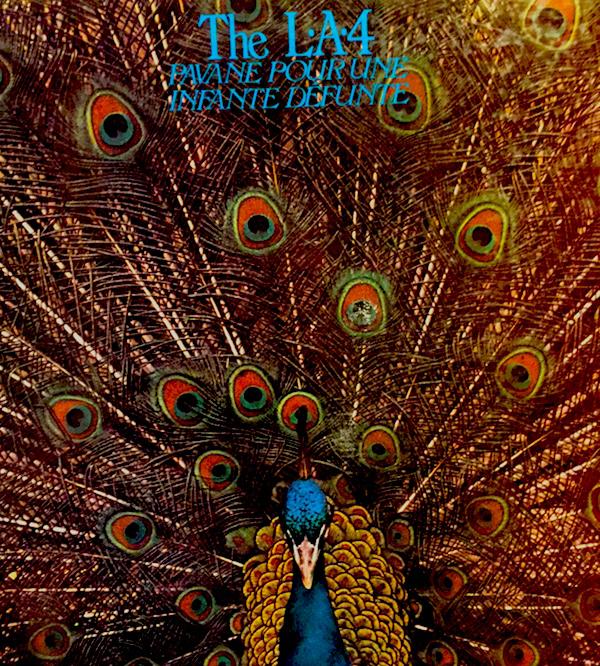 With this Direct to Disk show, Analog Planet Radio expands its Monday noon show to two hours. This is also the first show to be broadcast over the air on WFDU-FM's HD2 channel. The antenna is located atop the Alpine Tower built on the New Jersey Palisades by General Edward Howard Armstrong, invented of FM radio. He built it there so it would be visible to his nemesis RCA's Dr. David Sarnoff.
All of these tracks, except one, were recorded "D2D" between 1975 and 1979, which was the "golden age" of direct to disk recording. The exception is a brand new Big Band recording produced by Mike Valentine and on sale new through Elusive Disc.It includes two LPs and a DVD. One LP is D2D, the second is cut from a simultaneously recorded tape. The DVD documents the recording session.
No one suggests these tracks represent the hippest, latest and greatest music, and while some of it is limp, there are some outstanding performances and first rate musicians.
The set list (order approximate):
Harry James "Opus 1"
Bill Berry "Take the A Train"
Big Daddy "Just What I Needed"
Great Guitars "Gravy Waltz
LA4 "Django"
Lou Tabackin "Summertime"
Tower of Power "Fanfare/You Know It'
Mel Torme/Buddy Rich "When I Found You"
Bernard Roberts "Beethoven Piano Sonata #7" (excerpt)
Tracy Nelson "Down So Low"
Lew Tabackin/Toshiyuki Miyama "Body and Soul"
Thelma Houston "I Got the Music In Me"
Charlie Byrd "At Seventeen"
The Syd Lawrence Orchestra "Moonlight Seranade"
The3 "Green Dolphin Street"
String Band "Greensleeves"
Warren Smith and Masami Nakagoya "Kaiko"
Michael Newman "Torre Bermeja"
LA4 "Nouveau Bach" D2D
LA4 "Nouveau Bach" excerpt (cut from tape)
James Newton Howard "The Higher You Rise"
LA4 "Pavane Pour Une Infante Defunte"
I am sure you will dig the sound! So download and enjoy.