AnalogPlanet's All The Beach Boys WFDU HD2 Radio Show Streams Here Now and at WFDU.fm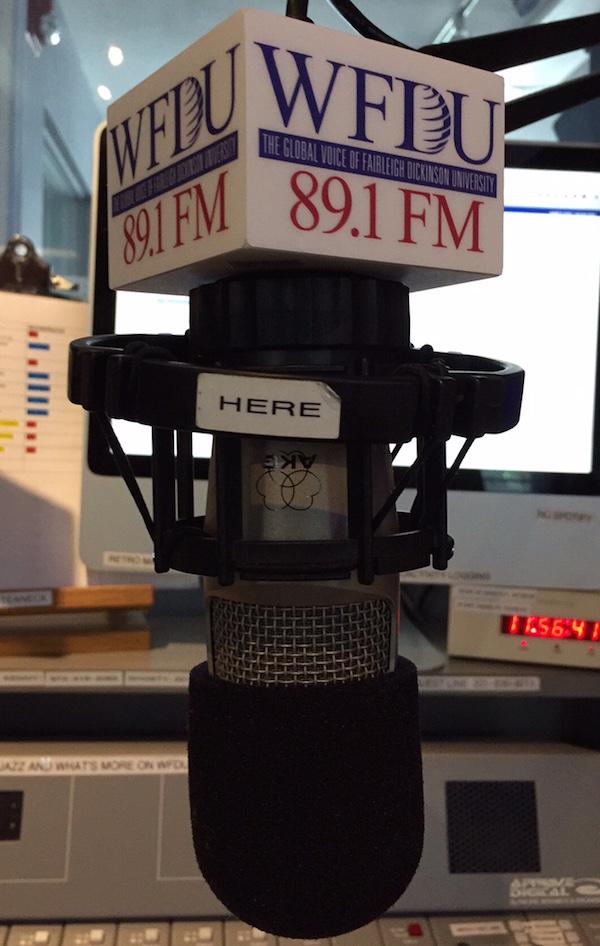 AnalogPlanet Radio's WDFU HD2 show today is all The Beach Boys—perfect for a scorchingly hot summer. And of course, all sourced from vinyl.
It also coincides with Analogue Productions having completed its The Beach Boys catalog reissue series. Most of what you'll hear on today's show was sourced from Analogue Productions' reissues though there are a few original pressings followed by the same song on the reissue so you can directly compare the two.
Original pressings are identified by an asterisk, otherwise you're listening to the reissue, with a few notable exceptions:
"Good Vibrations" is presented twice: the first version is from a mono 78rpm 10" pressing Capitol released for Record Store Day 2011, cut by Chris Bellman at Bernie Grundman Mastering. The Continuum Caliburn can spin at 78rpm so you are in for a treat there and on the alternate version of "Heroes and Villains" also cut at 78rpm from that RSD issue.
"Sail on Sailor" is from an original white label promo. The Analogue Productions reissue was not yet received and "Isn't it Time" from the most recent Beach Boys album That's Why God Invented the Radio was of course an original pressing and no doubt recorded digitally as you'll hear. There are good and bad aspects of that recording.
The show ends with "Love and Mercy" from the eponymous Brian Wilson album on Sire/Reprise.
Gear used was: Audio-Technica ART1000 cartridge, Swedish Analog Technologies SAT arm, Continuum Caliburn turntable, Audio Research Phono Ref 3, Audio Research Ref 6 preamplifier, Lynx HiLo A/D converter, Vinyl Studio software.
Enjoy the show!
Some listeners who have both clicked on the embedded Soundcloud player below and streamed from the WFDU.fm website claim that the sound streamed from the WFDU site is far superior to Soundcloud, though others say the opposite. Try both!
Here's the track list:
Surfin' Safari
Fun Fun Fun
I Get Around
Wendy
California Girls (MONO)
Shut Down
All Summer Long
Help Me Rhonda (single version)
Help Me Rhonda (Album version)
When I Grow Up
When I Grow Up STERE0
Good Vibrations MONO 78 rpm
Good Vibrations (stereo)
In My Room
Wouldn't It Be Nice
Let's Go Away (STEREO)
I should Have Known Better/Tell Me Why
Sail On Sailor *
Add Some Music *
Add Some Music
Cabinessence
Don't Worry Baby
Disney Girls
This Whole World *
This Whole World
Heroes&Villains 78rpm alt. version
You're So Good to Me
Til I Die
Surf's Up
Isn't It Time
Love and Mercy (Brian Wilson)
<!- ------------------------------------>