AnalogPlanet Radio's WDFU HD2 "Dreams" Radio Show Now Streams Here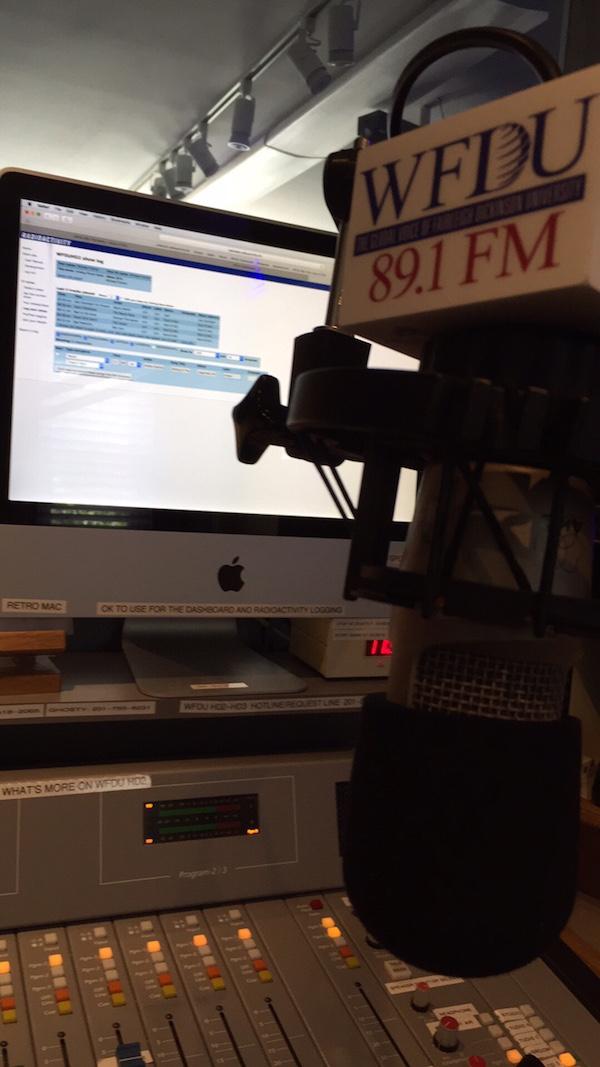 This week's show features songs about dreams. Unbelievably, the library does not contain either "Sweet Dreams" by The Eurythmics or "Dream Weaver" by Gary Wright. While "Dream" by The Everly Brothers was supposed to be included, an editing error omitted it as you'll hear. Due to time issues, there are a few more than usual digital clips for which I apologize.
This past Friday the eclectic songwriter John D. Loudermilk passed away, so the show begins with a short tribute to him but we didn't include Paul Revere and The Raiders' "Indian Reservation" or George Hamilton IV's "A Rose and a Baby Ruth".
The host was very distracted today because of tonight's political debate. In fact he was "flying". Enjoy the show!
1) Eddie Cochrane: Sitting in the Balcony
2) Stonewall Jackson: Waterloo
3) The Blues Magoos:Tobacco Road
4) Montovani: I Dream of Jeannie
5) Bob Dylan: I Dreamed I Saw St. Augustine
6) Bobby Darin: Dream Lover (live)
7) Adele: Daydreamer
8) The Mamas and the Papas: California Dreaming
9) Otis Redding: I've Got Dreams to Remember
10) Roy Orbison: In Dreams
11) Roxy Music: In Every Dream Home a Heartache
12) The Smiths: Last Night I Dreamt That Somebody Loved Me
13) Tom Petty: Running Down the Road
14) Patsy Cline: Sweet Dreams of You
15) Belle and Sebastian: Judy and the Dream of Horses
16) Aerosmith: Dream On
17) Crowded House: Don't Dream It's Over
18) Creed: Higher
19) David Bowie: Moonage Daydream
20) Green Day: Boulevard of Broken Dreams
21) Sufjan Stevens: Carl Sandburg Visits Me In a Dream
22) The Moody Blues: The Dream
23) The Rascals: Once Upon a Dream
24) John Lennon and The Plastic Ono Band: God
<!- ------------------------------------>