Analogplanet Radio Archives Finally Up and Running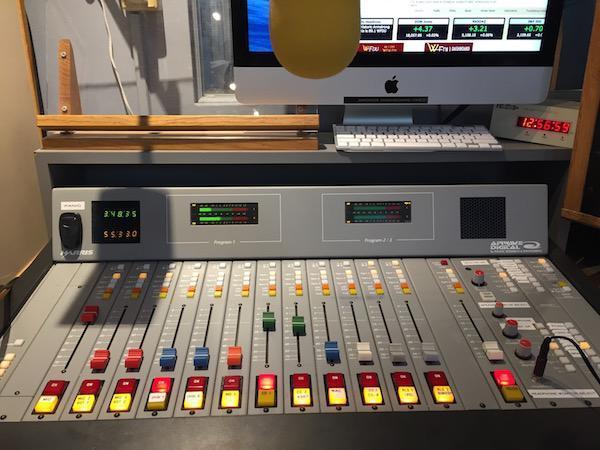 WDFU's archiving system is now fully up and running.
This means you can stream all shows aired since Monday August 31st. There are three from Analog Planet Radio. The shows will be available for two weeks and continue rotating from now on.
To access the site go here. Then click on "shows". Analog Planet Radio is at the top. Click on it and you'll find the three shows.
| | | | | | | | | | | |
| --- | --- | --- | --- | --- | --- | --- | --- | --- | --- | --- |
| | Equipment Reviews | | The Gruvy Awards | | Blogs | Columns | | Show Reports | | News |