Analogplanet Radio's "12 Inches Rising" Show Now Available For Streaming and Downloading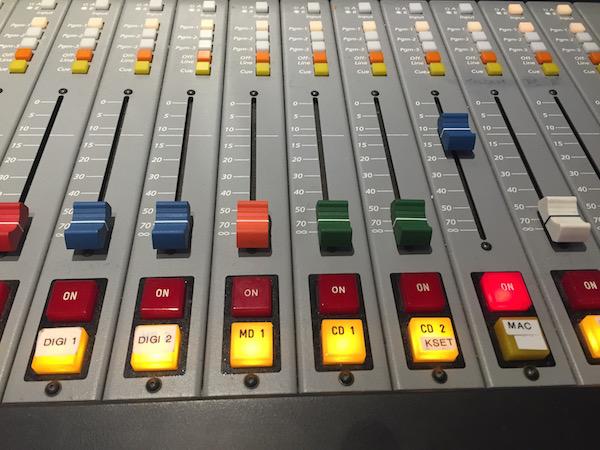 Today's Analogplanet.com radio show consists entirely of 12" singles and E.P.'s, mostly at 45rpm. These were popular throughout the 1980s and often featured unique remixes, extended versions and unreleased tracks.
However, even if just the album track, at 45rpm spread out across the entire record surface, the sound is usually far superior to the standard LP version, particularly if the track was originally located near the end of the side.
You can stream this show and last week's at the WFDU.fm website by selecting "HD2 Archives" under the "Listen" tab at the top of the page. Or you can stream and/or download from the embedded Soundcloud player below. Analogplanet likes when you stream from the FDU.fm site because the station counts the clicks.
Here's today's set list:
Elvis Costello: The Only Flame In Town
The Smiths: How Soon is Now?
Prince: Bat Dance
Bowie/Jagger: Dancing in the Streets
Joy Division: She's Lost Control
The Police: King of Pain
k.d. lang/Orbison: Crying
Frankie Goes to Hollywood: Two Tribes
Eno/Byrne: America is Waiting
U2: Pride
Human League: Seconds
XTC: Grass
Art of Noise: Beat Box
Prince: When Doves Cry
Michael Penn: No Myth
Psychedelic Furs: Love My Way
Nirvana: Even in His Youth
The Smiths: What Difference Does it Make?
Beck: Lloyd Price Expres (Dust Brothers remix)
Malcolm McLaren: Soweto
Traffic: No Face, No Name, No Number
XTC: The Meeting Place
The Police: Tea in the Sahara (Live)
<!- ------------------------------------>