Analogplanet Radio's "Begging" Show Now Available For Streaming Here and on WFDU.fm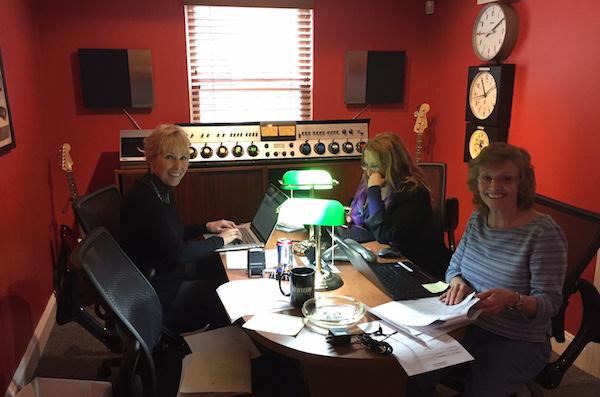 February is WFDU's pledge month. The station doesn't run advertising and so depends upon listener support.
This is week three of pledge month so I am out of "money" songs.
The station is not out of money but it really needs your help to cover the considerable costs involved in running a radio station that includes at over the air FM station plus three HD radio channels and online streaming facilities.
So this week's music consists of "pleading" and sad songs as we mope our way to financial solvency for 2016.
Here's the playlist 100% vinyl sourced:
The Bee Gees: I Can't See Nobody
Cat Stevens: Sad Lisa
Free: Soon I'll Be Gone
The Drifters: There Goes My Baby
The Beatles: Misery
The Platters: The Great Pretender
The Temptations: Ain't Too Proud to Beg
The Four Seasons: Stay
John Cale: Please
The Smiths: What Difference Does it Make?
Them: Baby Please Don't Go
Roy Orbison: The Only One
The Buzzcocks: Money
Derek and The Dominoes: Bell Bottom Blues
Willie Nelson: Suffer In Silence
Frank Sinatra: What's New?
Jimi Hendrix: The Wind Cries Mary
Louis Armstrong: Saint James Infirmary
Traffic: Cryin' to be Heard
Traffic: Cryin' to be Heard DEMAGGED
Humble Pie: Desperation
Please pay particular attention to the Traffic song, repeated. The second play is after the record was demagnetized using the Furutech record demagnetizer. That is the only variable. The numbnuts will say it might sound sweeter and smoother because the first play sheared off high frequencies. Of course the original play sounds plenty bright and the record has been played well over a hundred times, considering that I bought it new when it was first released and love the record, but that won't stop them because they are in denial.
<!- ------------------------------------>