Analogplanet Radio's "Glyn Johns Salute Show" Now Streaming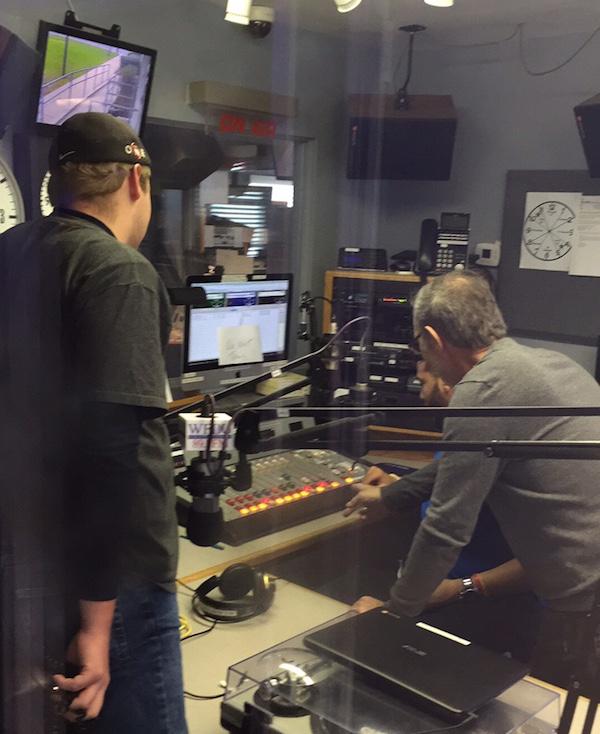 The great Glyn Johns produced and engineered Eric Clapton's upcoming album all-analog. It was recorded to 2 inch tape, mixed to 1/4 inch tape and Bernie Grundman cut lacquers from the tape—this according to my friend Tom Biery.
What better Analogplanet radio show and what better tribute could one pay and what better show could there be than two hours of Glyn Johns engineered songs sourced from original pressings?
So, to prep for the show I bought a copy of his recent book "Sound Man" and though I'm only half way through it, it's obvious if you are a record collector and sound connoisseur, you ought to pick up a copy.
Johns recorded…..well, let the music speak for itself:
The Rolling Stones: Have Mercy
Pentangle: Hear My Call
The Rolling Stones: Yesterday's Papers
Small Faces: The Baker
Peter Townshend/Ronnie Lane: Misunderstood
The Move: Fire Brigade
The Rolling Stones: I'm Free
Eric Clapton: Cocaine
Howlin' Wolf: Sitting on Top of the World
The Who: Baba O'Reilly
Andy Fairweather Low: Shimmee Doo-Wah-SAE
The Rolling Stones: Sympathy For the Devil
McGuinness Flint: When I'm Dead and Gone
Joan Armatrading: Down to Zero
Small Faces: Lazy Sunday Afternoon
Small Faces: Lazy Sunday Afternoon MONO reissue
Band of Horses: Knock Knock
The Rolling Stones: Gimme Shelter
Peter Townshend/Ronnie Lane: Annie
Procol Harum: Wish Me Well
Steve Miller Band: Living in the USA
Eric Clapton: Lay Down Salley
The Rolling Stones: You Can't Always Get What You Want
<!- ------------------------------------>