Analogplanet Radio's Labor Day Special Now Available For Downloading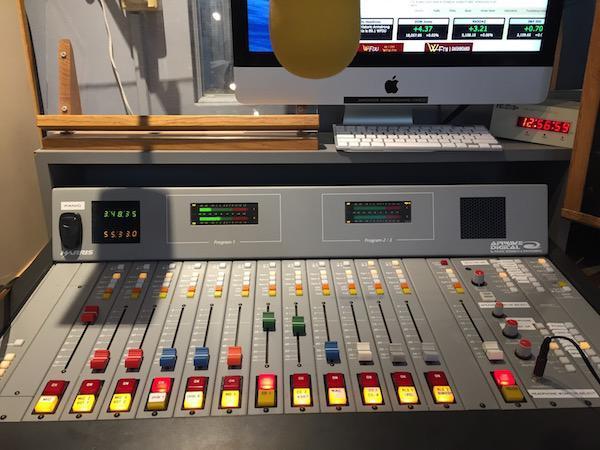 The Labor Day holiday didn't stop Analogplanet Radio from broadcasting live today at noon. It was a special Labor Day broadcast with a holiday-appropriate musical theme.
All records transferred using Continuum Caliburn turntable, Swedish Analog Technologies tone arm, Lyra Atlas cartridge and Ypsilon VPS-100 phono preamp with Ypsilon MC-10L step up transformer.
Artists include Elvis Costello, The Animals, The Clash, The Byrds, Sweet Honey in the Rock, Sam Cooke and Phil Ochs. If you want to hear a mint 1A pressing of the first Byrds album, be sure to "tune in". You can listen to today's show by clicking here
| | | | | | | | | | | |
| --- | --- | --- | --- | --- | --- | --- | --- | --- | --- | --- |
| | Equipment Reviews | | The Gruvy Awards | | Blogs | Columns | | Show Reports | | News |